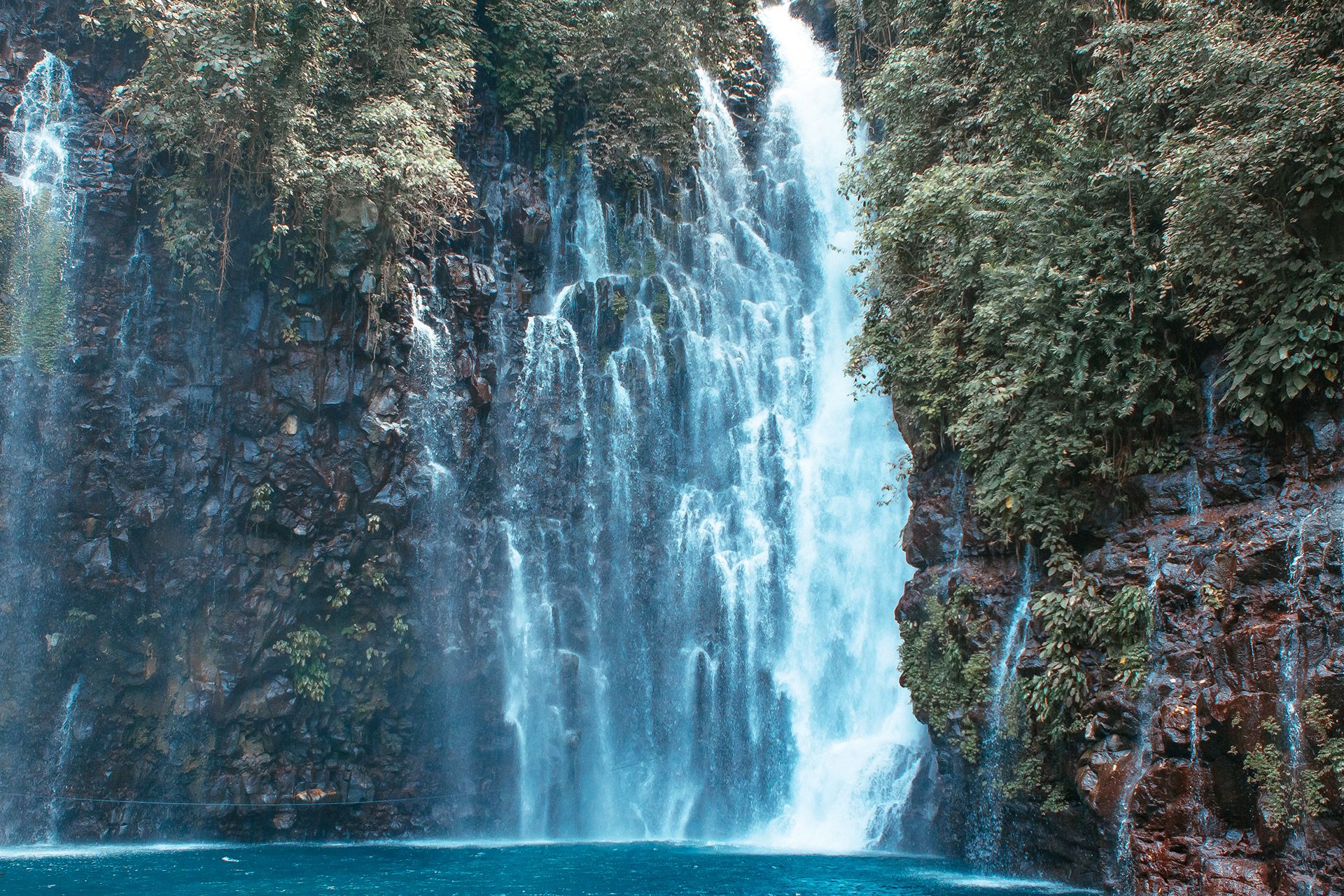 People & Culture
Iligan city is a melting bowl of interfaith and intercultural community. It's population of 308,046 within its 44 barangays consist largely of Cebuano, Bisaya, Maranaos and few Higaonons tribe. Farming is primarily the livelihood of hinterland communities with the city's vast agricultural land covering 70% of its 81,337 hectares land area.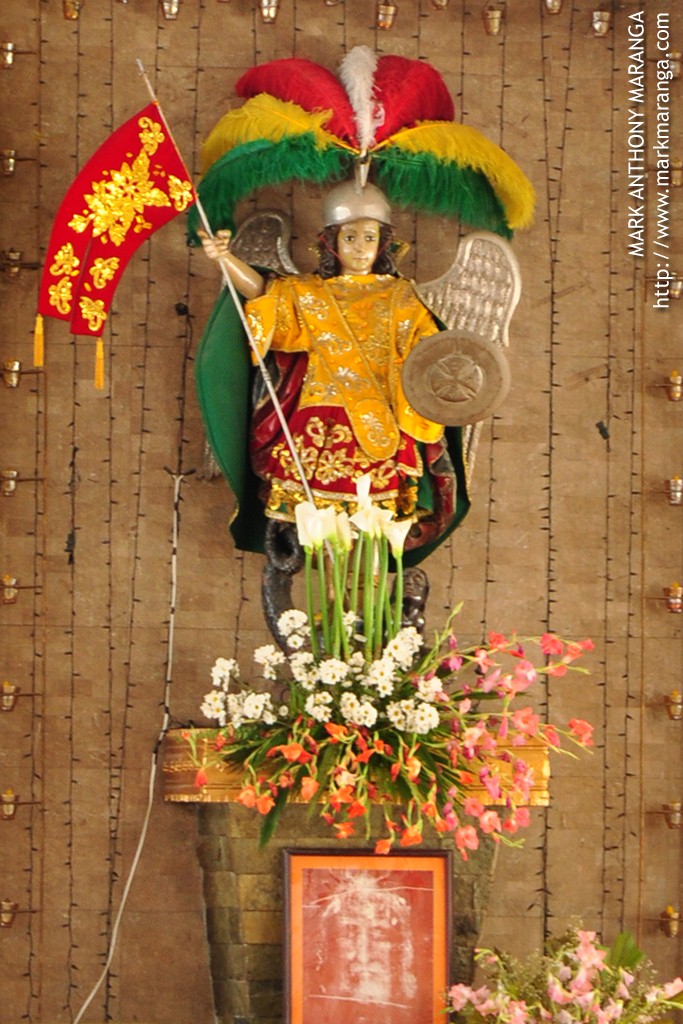 Señor San Miguel
In the face of all adversities, one thing never changes in Iligan City – the people's trust and devotion to Saint Michael the Archangel. Respected by all ethnic groups, Saint Michael brings together Iliganons –Christians, Muslims, Higaonons and Lumads as one family in faithful homage to him.
"Señor San Miguel," the armor-clad patron saint of Iligan is revered as its defender and protector against all threats.
Every year on September 29, Iligan's colorful tradition of venerating Saint Michael on his feast day is lovingly and fervently relived in so many ways that have become so deeply rooted into the Iliganon psyche. Through the San Miguel Comedia, the mass singing of " Ang Buotan nga Iliganon," fiesta fare from the elaborate and extravagant lechon, to the down-to-earth torta and ibos, the siren call is irresistible. It beckons all to come home and join the chorus of "Viva Señor San Miguel!"
The celebration of the Feast of St. Michael officially or liturgically starts on September 20 with Holy Mass at the St.Michael Cathedral and the "Pagpakanaug" or the ritual transfer of the image of St. Michael from its niche in the main altar towards a pedestal on the side altar. Thousands of devotees flock to the cathedral to witness the ceremonies and for a chance to don the helmet of St. Michael, believed to impart powers of the warrior-archangel to the wearer. The "pagpakanaug" signals the start of the 9-day novena for the patron saint.