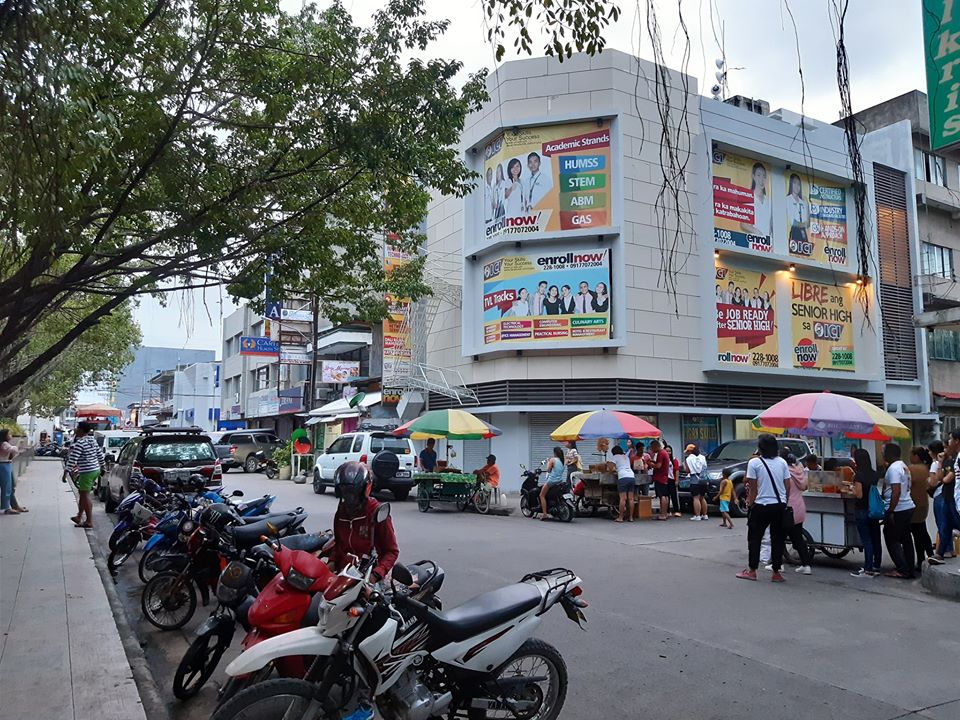 Getting Here
Make the most of your trip to Iligan City with this important information for an enjoyable visit to the city of Majestic Waterfalls.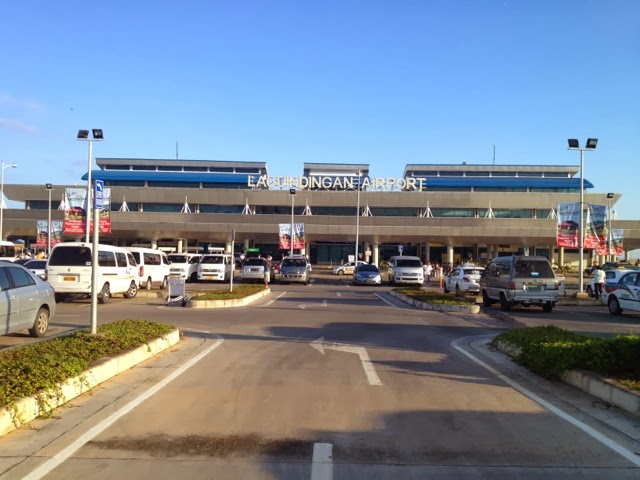 airplanemode_active Via Plane
The nearest airport to Iligan City is the Laguindingan Airport. There are regular daily flights from Manila City, Cebu City, Iloilo City, and Davao City. Flight time from Manila to Laguindingan Airport is approximately one hour and 20 minutes. At Laguindingan Bus Terminal you can find buses going to Iligan. Travel time from Laguindingan to Iligan is approximately one hour.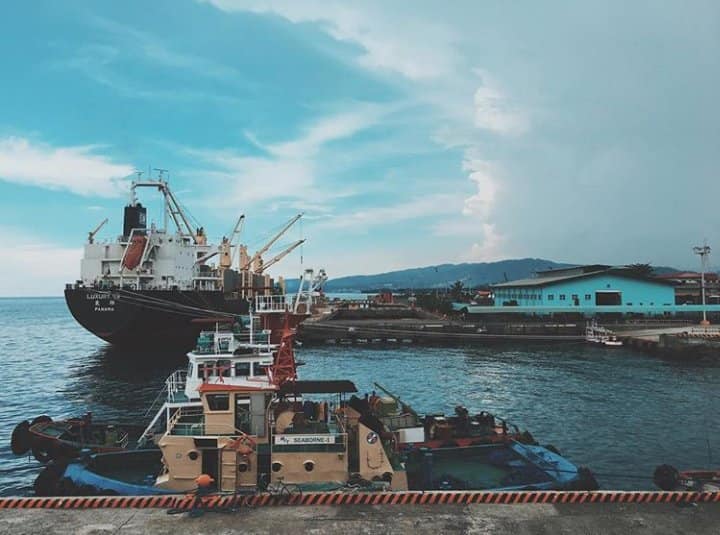 directions_boat Via Ferry
From Cebu, there is a daily boat schedule going to Cagayan de Oro seaport. From Cagayan de Oro seaport, you can take a bus to get to Iligan City at the Bulua Bus Terminal. While the Port of Iligan serves the port users and passengers coming from the hinterlands of the provinces of Lanao del Norte, Lanao del Sur, and parts of the provinces of Misamis Oriental, Misamis Occidental, Zamboanga del Norte and Zamboanga del Sur, and the Cities of Iligan and Marawi.
directions_bus By Land
From Cagayan de Oro City (CDO), it is an hour and a half ride. Eastward from Mukas, Lanao del Norte, it takes two and a half hours, and four hours from Pagadian City. All buses from the Southern and Eastern parts of Mindanao pass through Butuan and/or Agora and Bulua Bus Terminal where travelers can easily take another bus to Iligan City. There are also private taxi and van shuttle companies that take you to Iligan City.