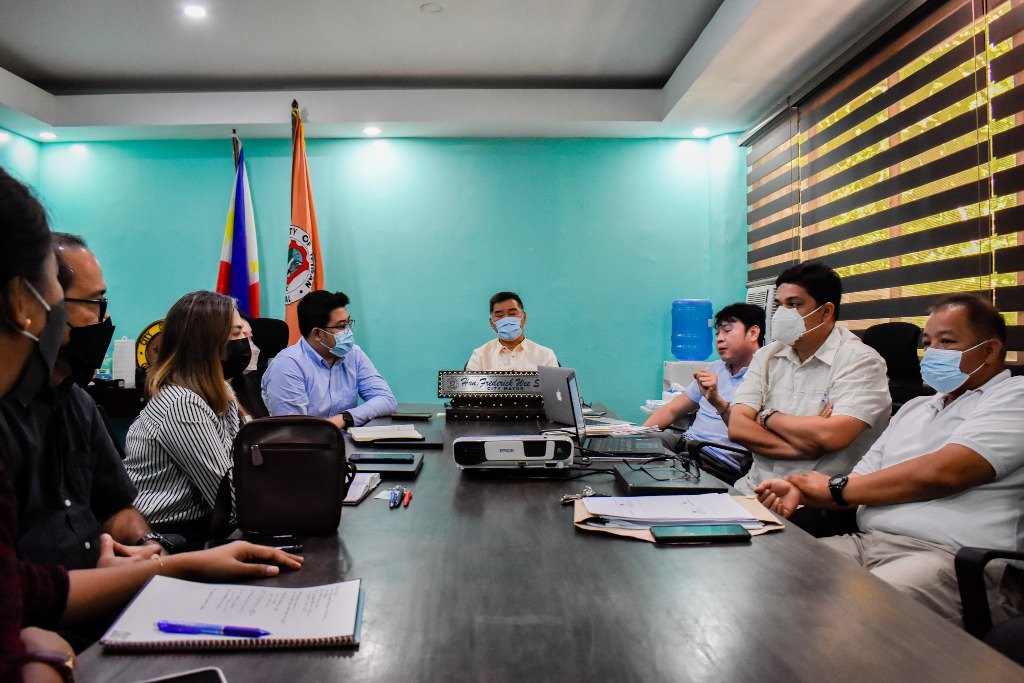 Mayor Frederick Siao, Iligan Economic Team gathered for a meeting

Jul 12, 2022 • Events
Iligan City Mayor Frederick Siao, along with the Iligan Economic Team, spoke to Aboitiz InfraCapital Executives last July 5, 2022 for an exploratory discussion to bring development to Iligan City and also explore possible solutions to the city's problems, especially the water distribution system, urban housing development, digitization, and transportation.
Mayor Siao thanked Aboitiz InfraCapital for showing their interest in investing for the development of the city.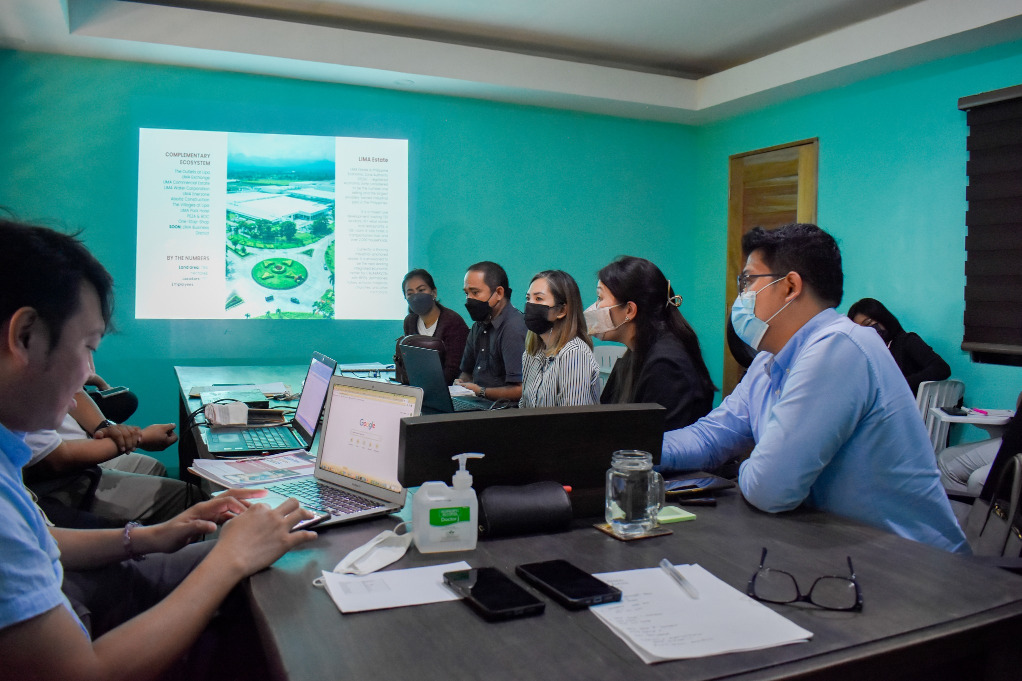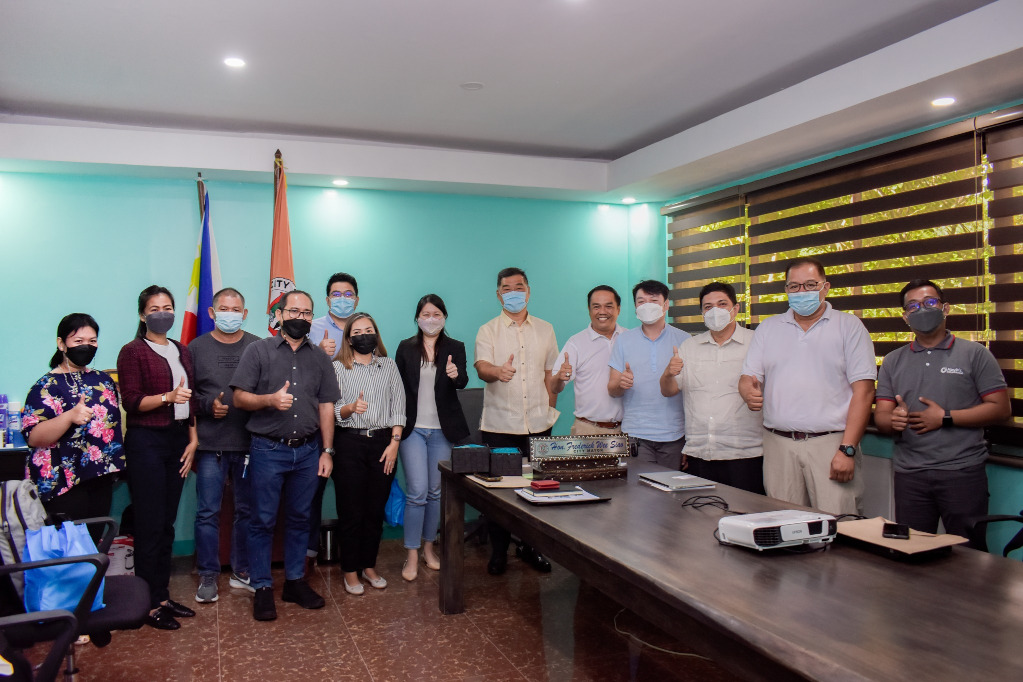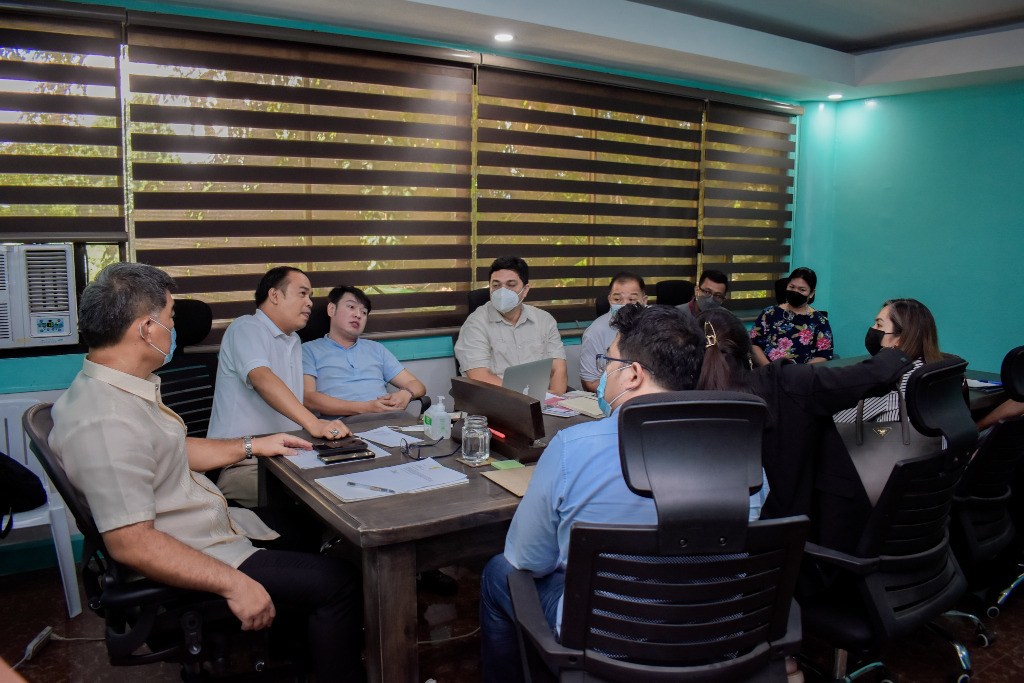 Aboitiz InfraCapital pursues infrastructure projects that address the evolving needs of Filipinos. Fully dedicated to optimizing businesses and empowering communities, the company has key interests in Water, Airports, Digital Infrastructure, and Integrated Economic Centers.