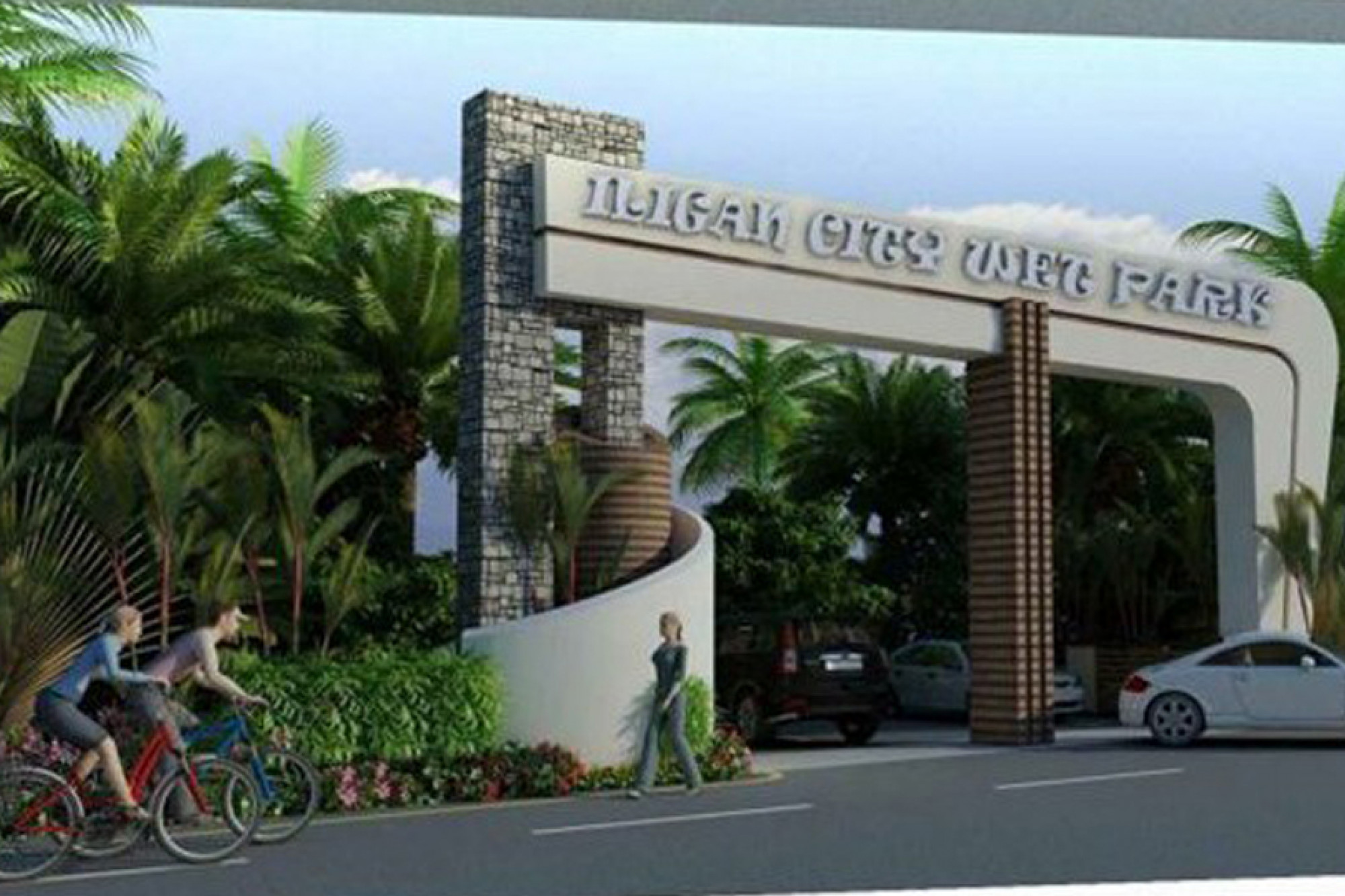 P31-Million Iligan City Wet Park to Rise This Year

Mar 05, 2020 • Attractions
The construction of the Iligan City Wet Park is progressing smoothly and is expected to finish in the third quarter of this year.
It has an area of approximately 1.5 hectares located at Barangay Bagong Silang, at the back of the current Bureau of Internal Revenue (BIR) Office. The park will have 2 big lagoons, a bowl arena, a pond, sunken amphitheater, and cottages.
The P31M project is proposed by the Local Government Unit of Iligan (LGU-Iligan) to deal with the problem of water runoff in the area during heavy rains and rainy periods. This will also serve as a park during the dry season.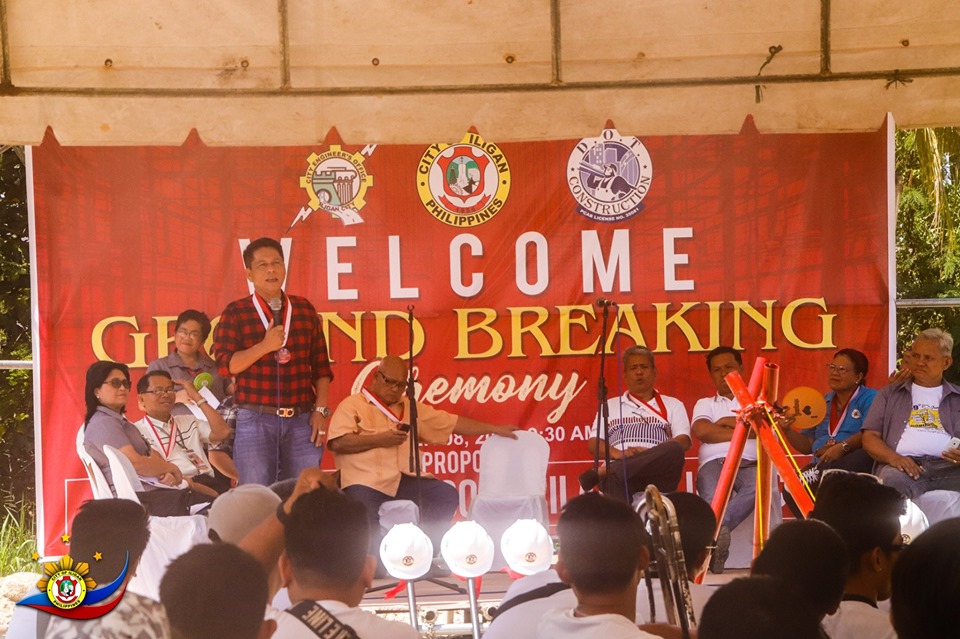 The Iligan City Wet Park is funded by the Department of Budget Management (DBM) under the "Green, Green, Green" program and initiated by the City Mayor Celso Regencia with the City Engineer's Office (CEO) and the City Planning Development Office (CPDO).
It can be remembered that the groundbreaking of the project was last October 8, 2019.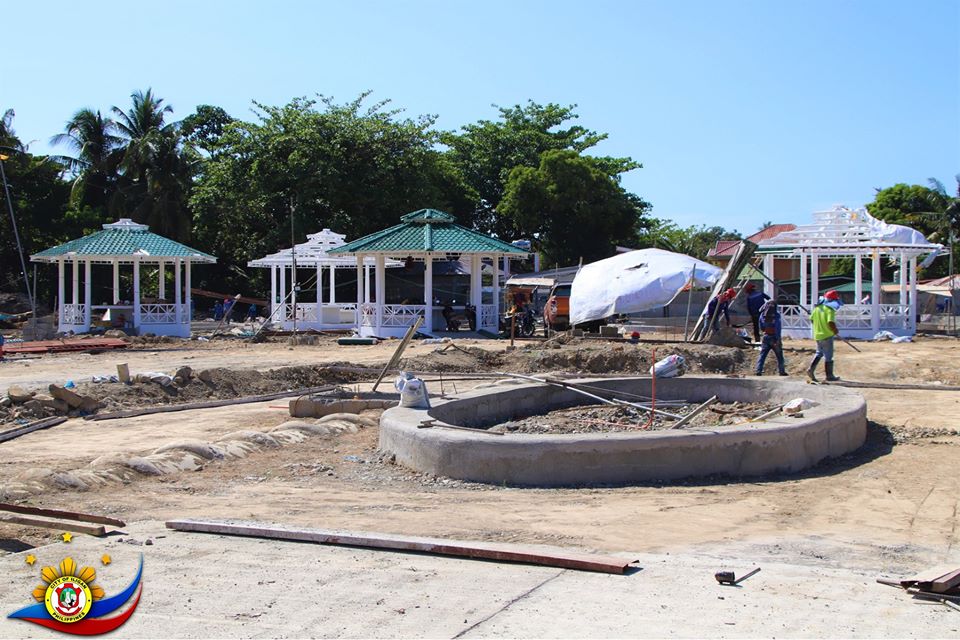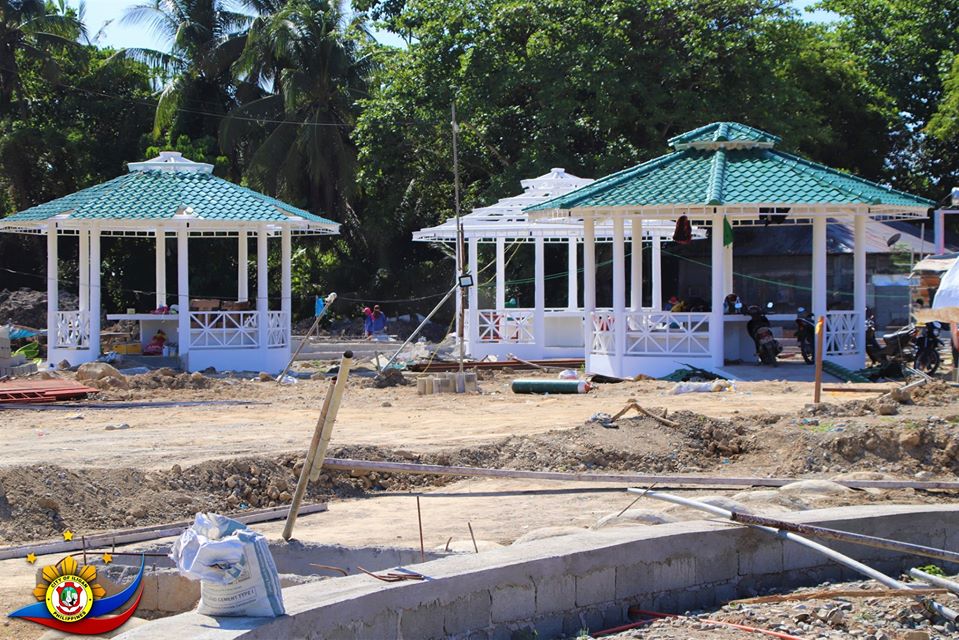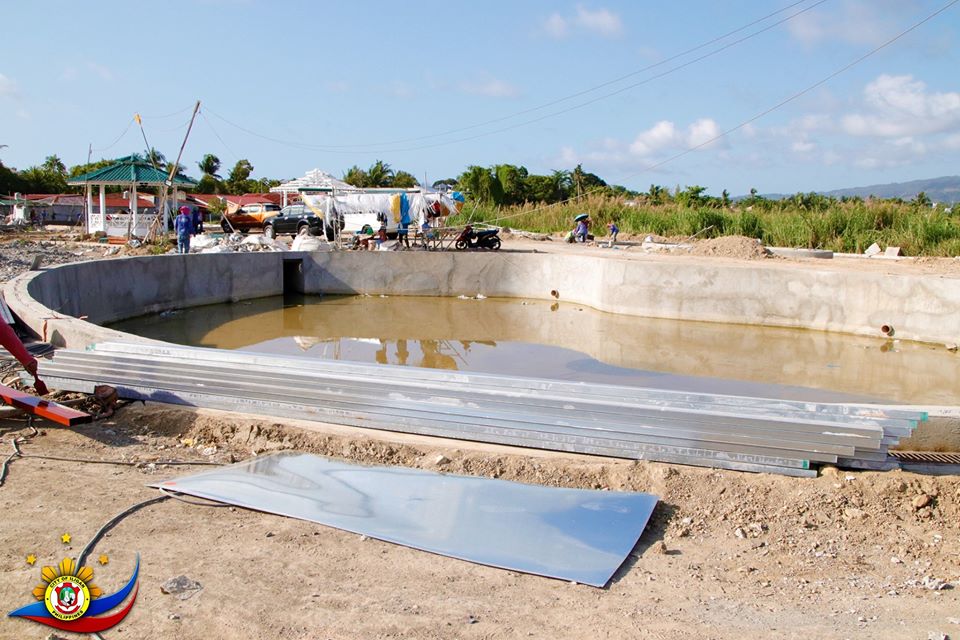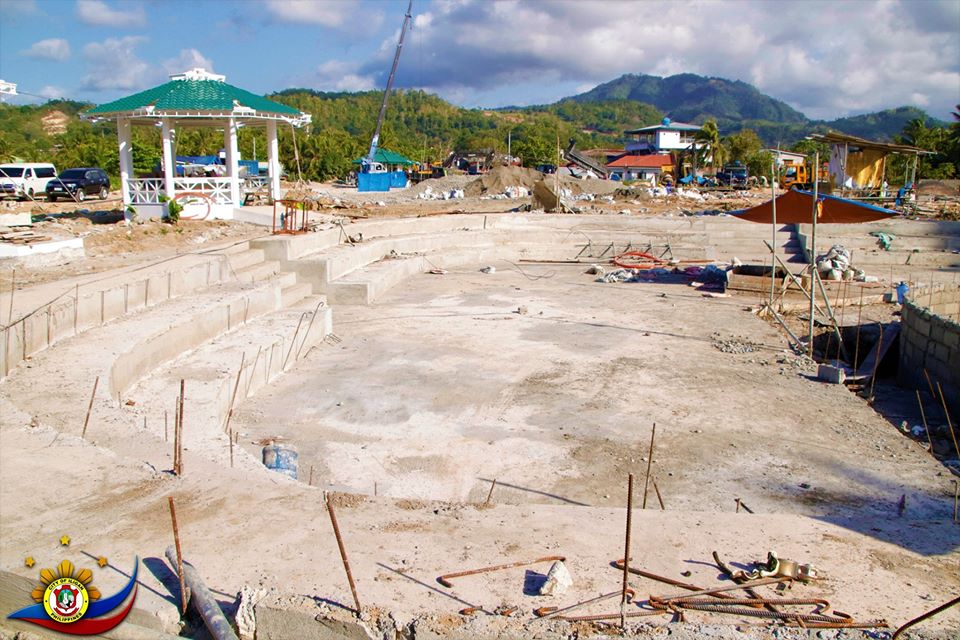 Source: LGU Iligan City