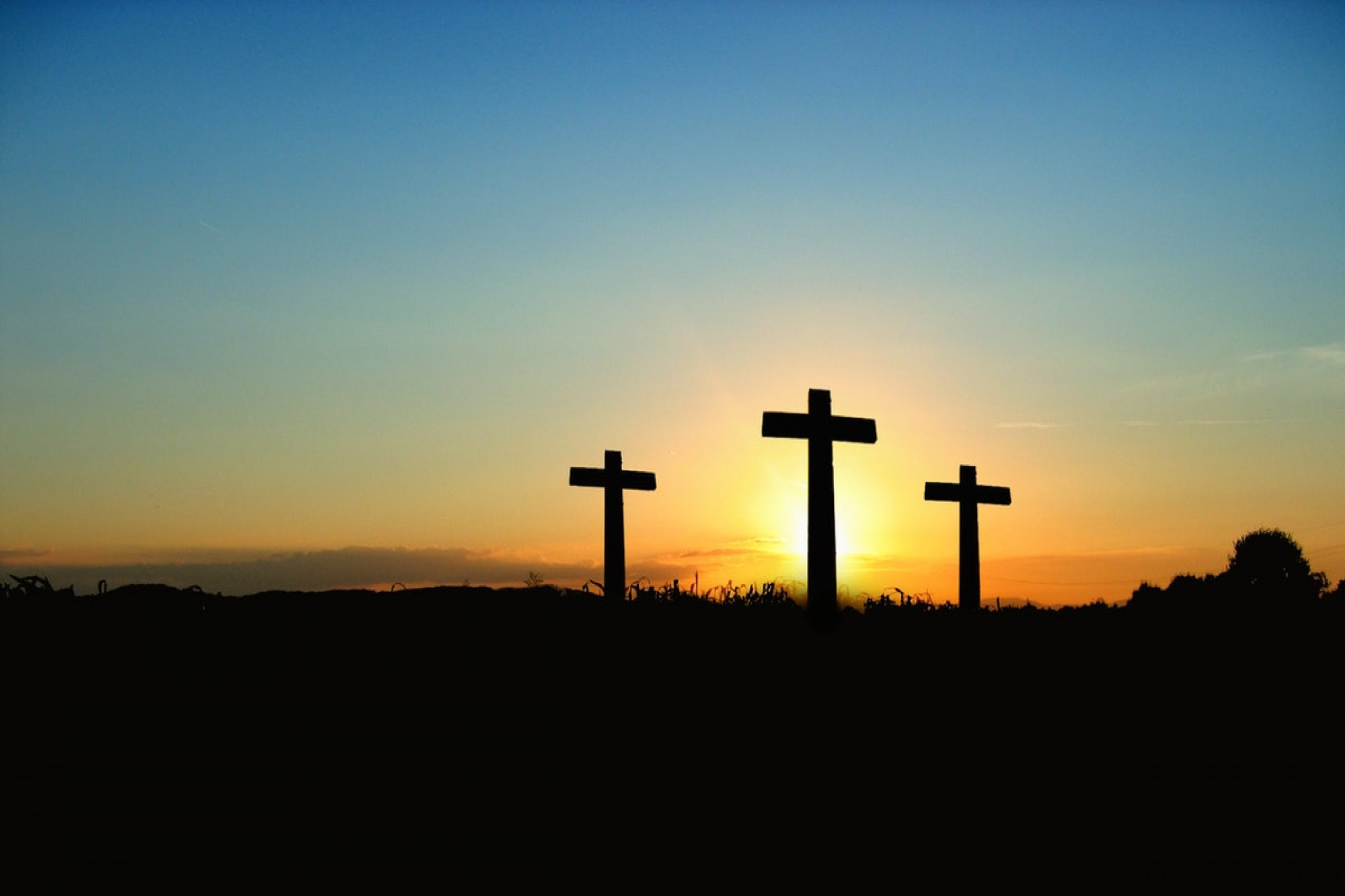 Celebrating Holy Week During Home Quarantine

Apr 07, 2020 • Services
This year is completely different for most people who are accustomed to religious practices during Holy Week like church visits, fasting, and scheduled processions to express their devotion, fervor and piety. While these practices are temporarily deferred during this time, the good news is we can be creative in finding meaningful ways to celebrate Holy Week at home.
Here are some General To-Do List
Attend Online Masses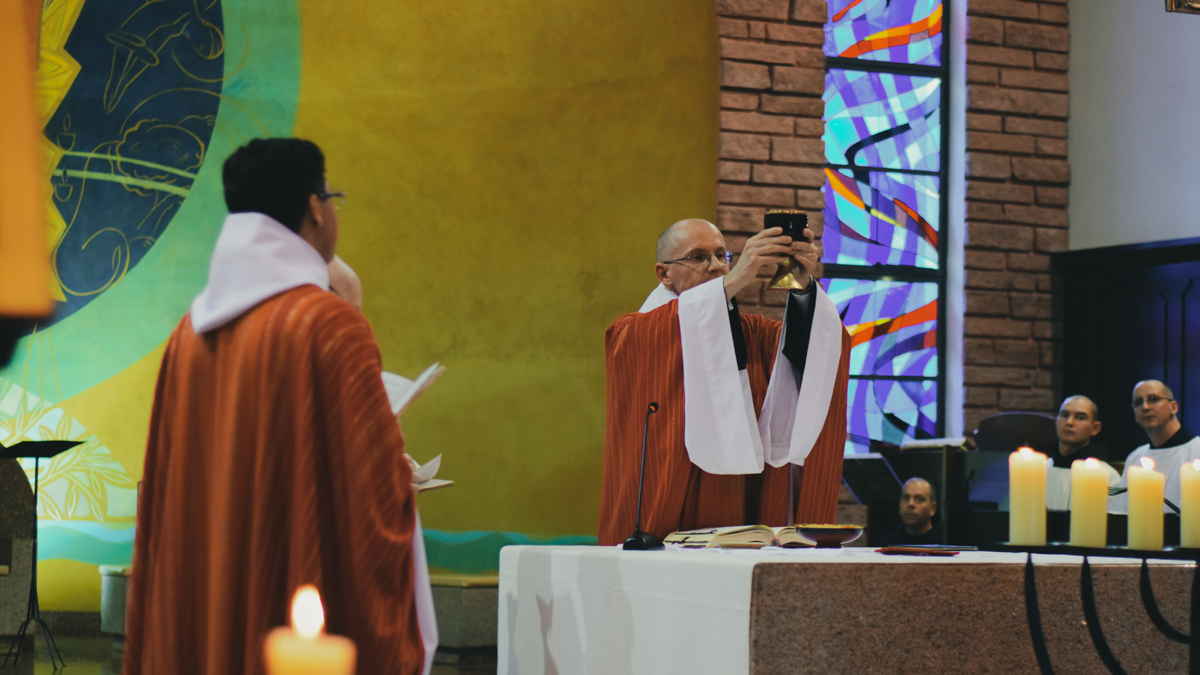 The Redemptorist Church Iligan City and the Corpus Christi Parish Church Iligan have a live-streaming schedule of their Holy Week Masses posted on their Facebook page. You may also go to different monasteries, dioceses or churches to get their broadcasting schedules in accordance with your religion.
Set A Schedule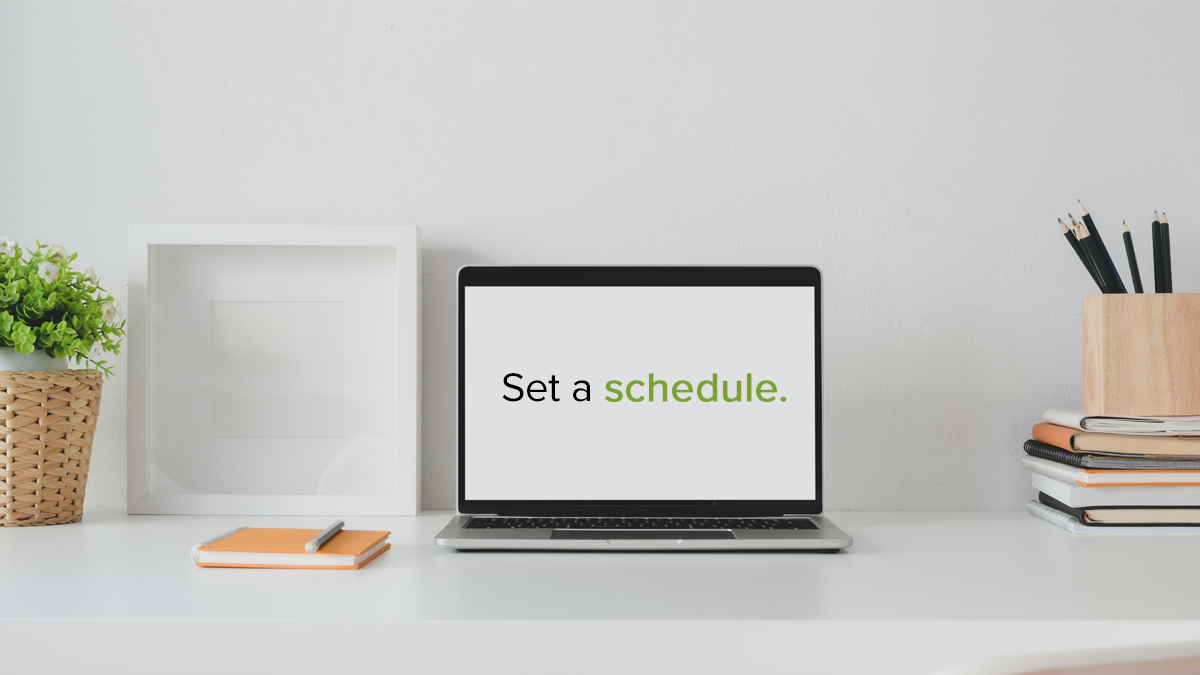 We have already spent a couple of weeks at home, it is important to set a schedule apart from what we have been doing so that Holy Week feels special. Designated times for:
- Prayer
- Spiritual reading
- Simple meals
- Rest and recreation, including time outside
- Work (Mon-Wed; only necessary work during the Triduum)
Clothing And Personal Grooming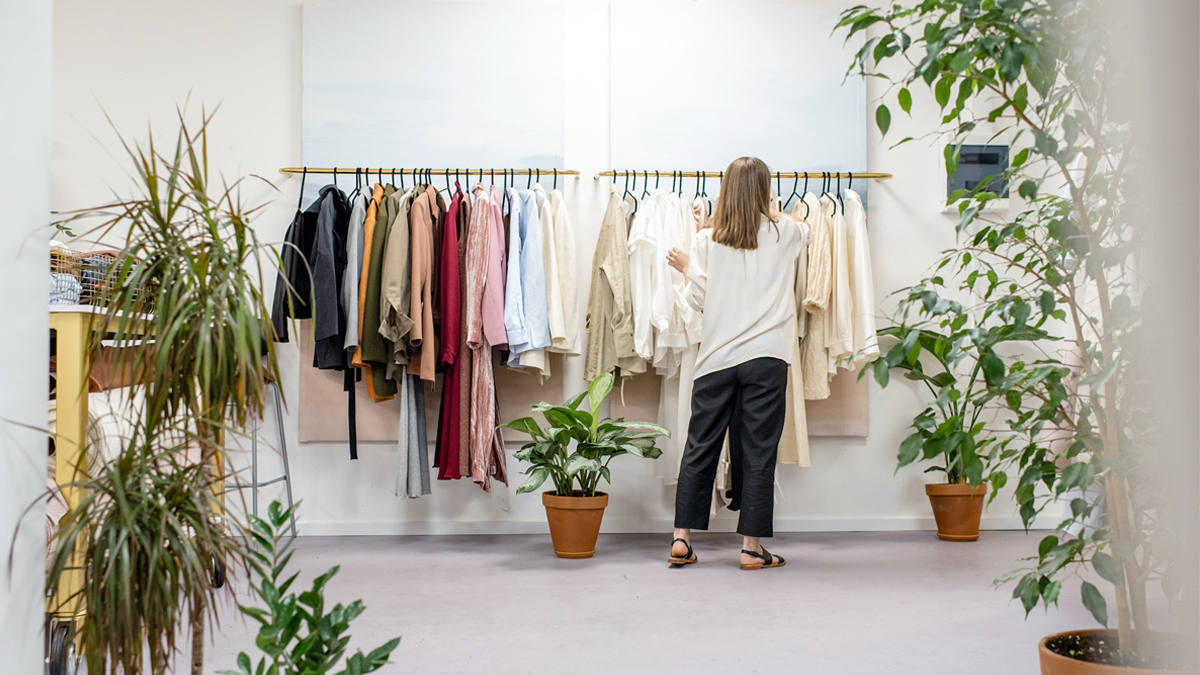 This year, we need not to worry about new clothes for Easter. We only have to dress neatly so we can have proper disposition to put ourselves spiritually at the Mass.
Set Up a Designated Prayer Space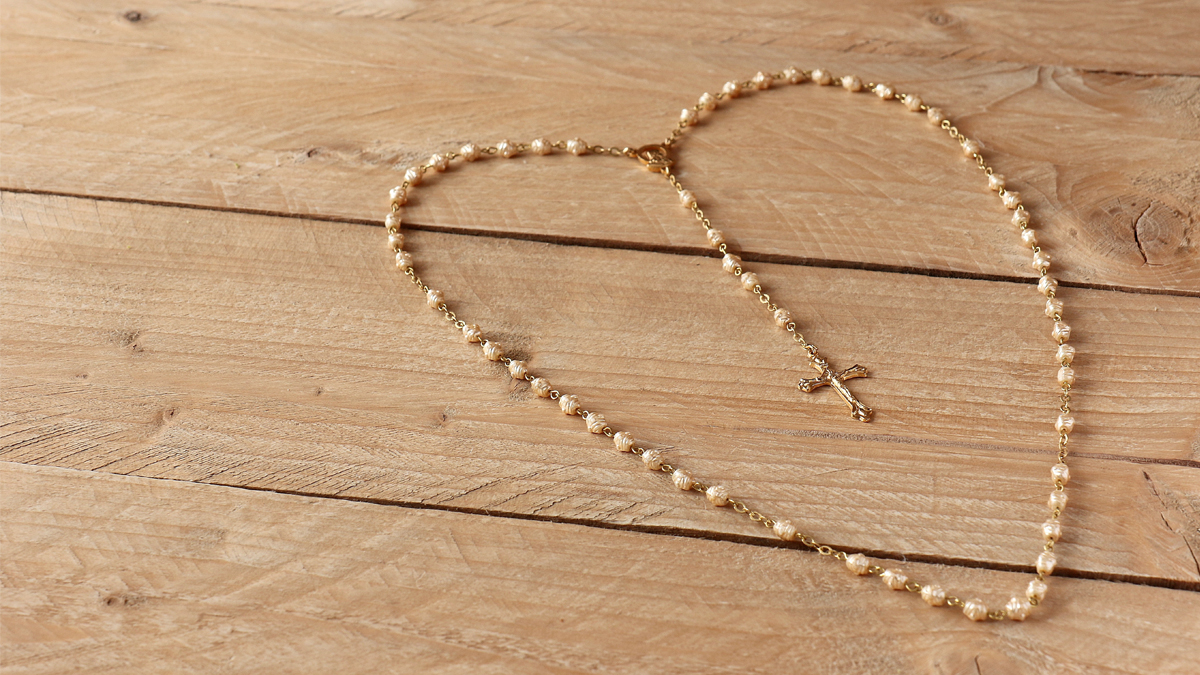 In change of what some people normally do every Maundy Thursday to Good Friday, setting up special altars in the purok (subvillage) where devotees from different villages trek to these altars to complete the Via Cruces or the "Way of the Cross" and conduct vigils, we can set up a designated prayer space by stripping the altar (removing ornaments, linens, candles, plants, etc.) of all signs of life and beauty during a special service to remind us of the bareness of life without the hope of Christ that we have through His resurrection. This almost-bare prayer space can also be practiced in the home, as our home are also places of worship.
Pray With Scripture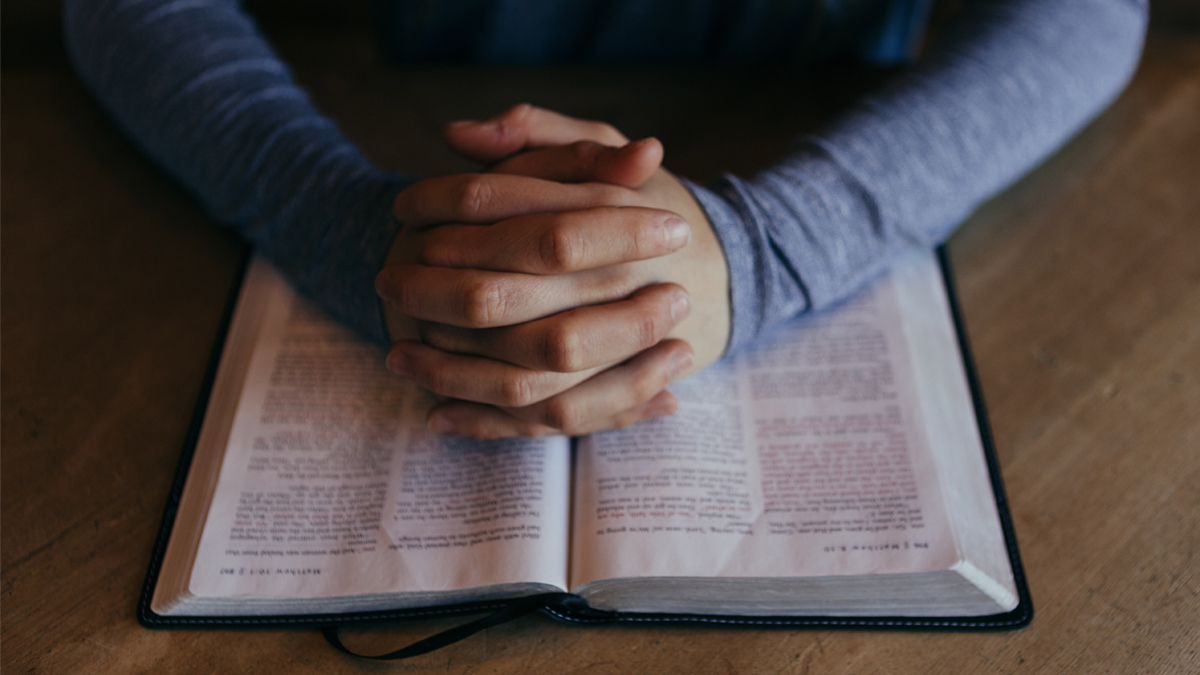 Pray and reflect upon the daily Psalms and Gospel readings. This is a good way to follow Jesus from Palm Sunday through His Passion on Good Friday.
Turn Down The Noise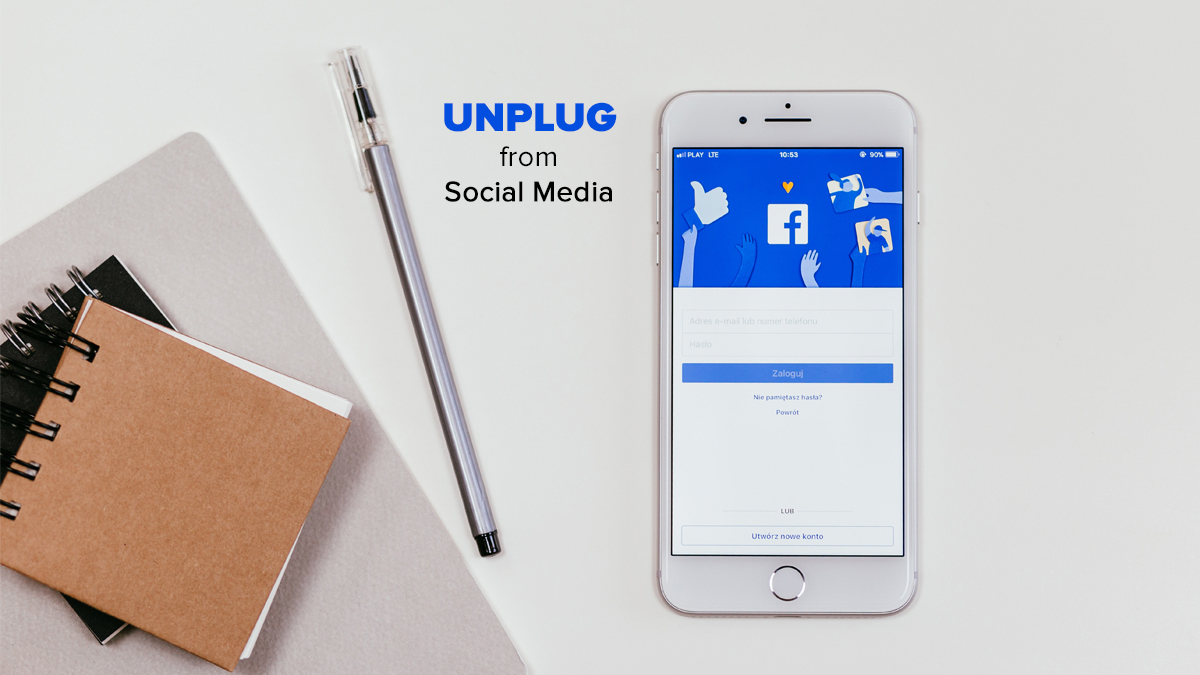 During Holy Week, limit social media, news programs and secular music. This is a wonderful time for remembering the great deeds that the Lord Jesus Christ has done for us and to enhance our faith together with our family. You can enjoy sacred music or the music that makes you feel the presence of the Lord.
Liturgical Preparation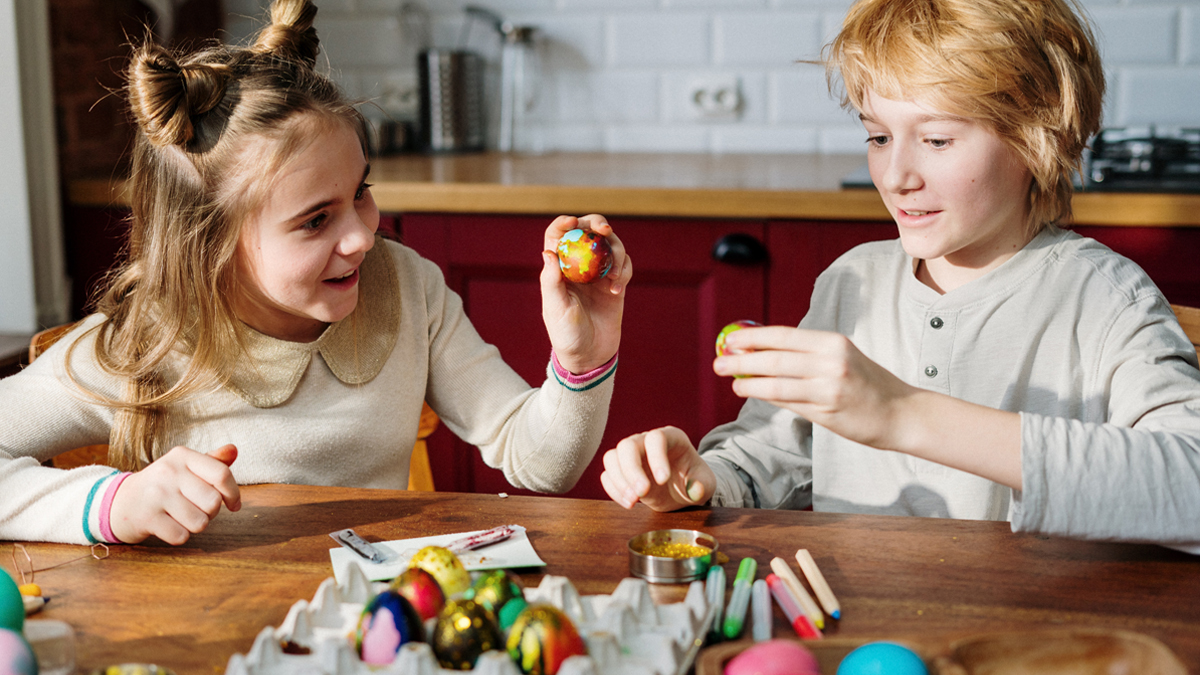 While you can watch televised Triduum during the Holy Week and discuss what will take place on each day of the Triduum, there are some family practices as well that you may do at home for the Triduum. Here are some practices.
The celebration of Holy Week varies uniquely in every religion. One thing we can all agree about Holy Week is that it reminds us all Christians that God sacrificed His son to destruct the power of sin and death forever and raised His son Jesus from the dead as Heaven opens with the gift of eternal life for whoever believes in Him. (John 3:16)
References:
Juanite, T. K. (2018). The time-shifting Iligan folk Christian tradition. The Manila Times: https://www.manilatimes.net/2018/03/31/news/regions/the-time-shifting-iligan-folk-christian-tradition/389516/
Greer, Jerusalem (2015). Holy Week at Home: Family Practices for the Triduum. Buildingfaith. https://buildfaith.org/holy-week-at-home-family-practices-for-the-triduum/
Blessed is She (2020). Meaningful Ways to Celebrate Holy Week at Home. https://blessedisshe.net/blog/celebrate-holy-week-home/
Miller, J. G. (2020). Holy Week in the Home During Quarantine. Trinity Communications. https://www.catholicculture.org/commentary/holy-week-in-home-during-quarantine/