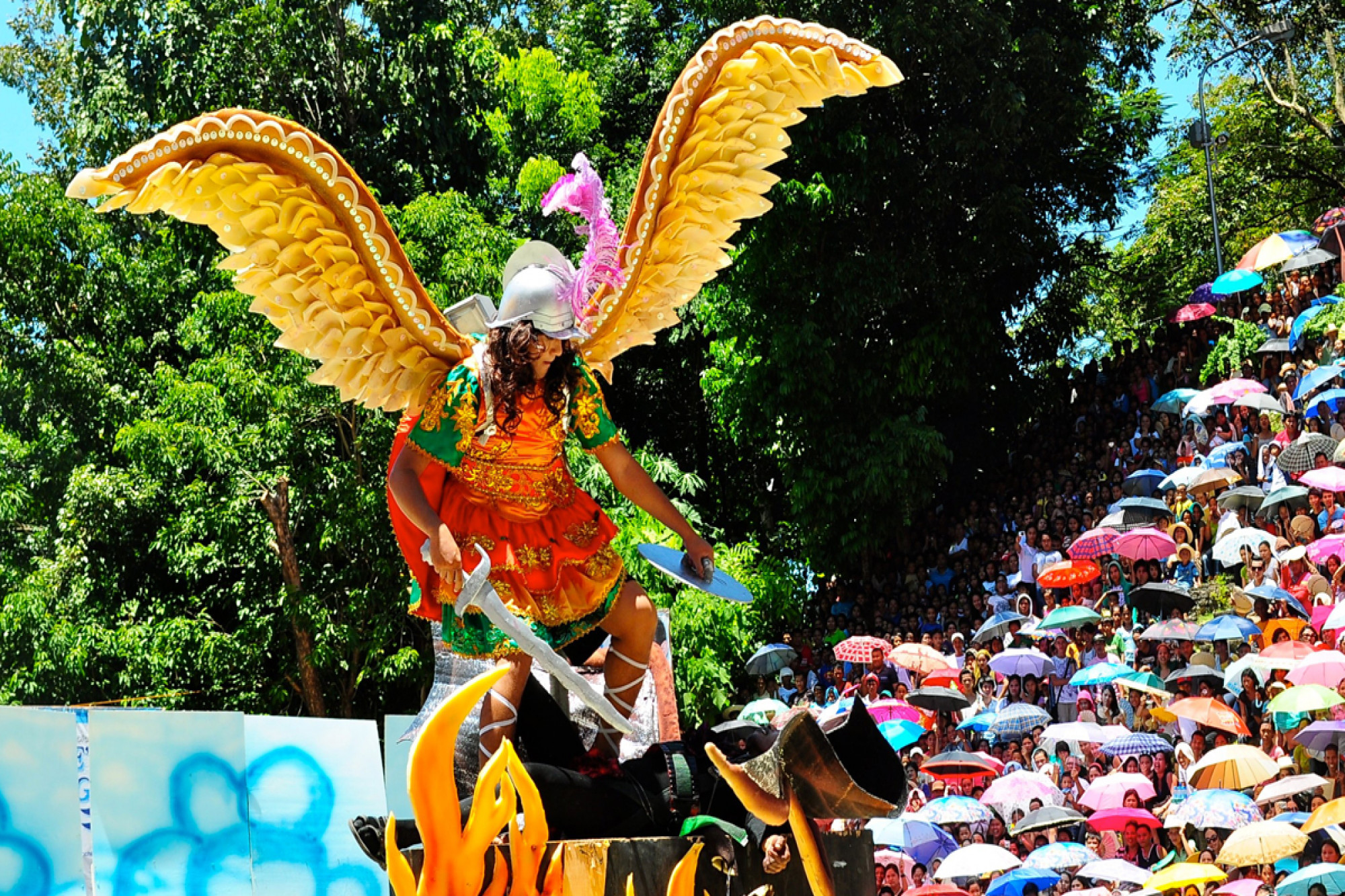 Diyandi Festival of Iligan City

Mar 04, 2020 • Attractions
Truly, there's nowhere else in the Philippines where Christians, Muslims and Lumads come together to celebrate the feast of an angel than in Iligan City. This is Diyandi Festival — the gathering of cultures into one festive season, rejoicing diversity bound by one adoration for Saint Michael the Archangel.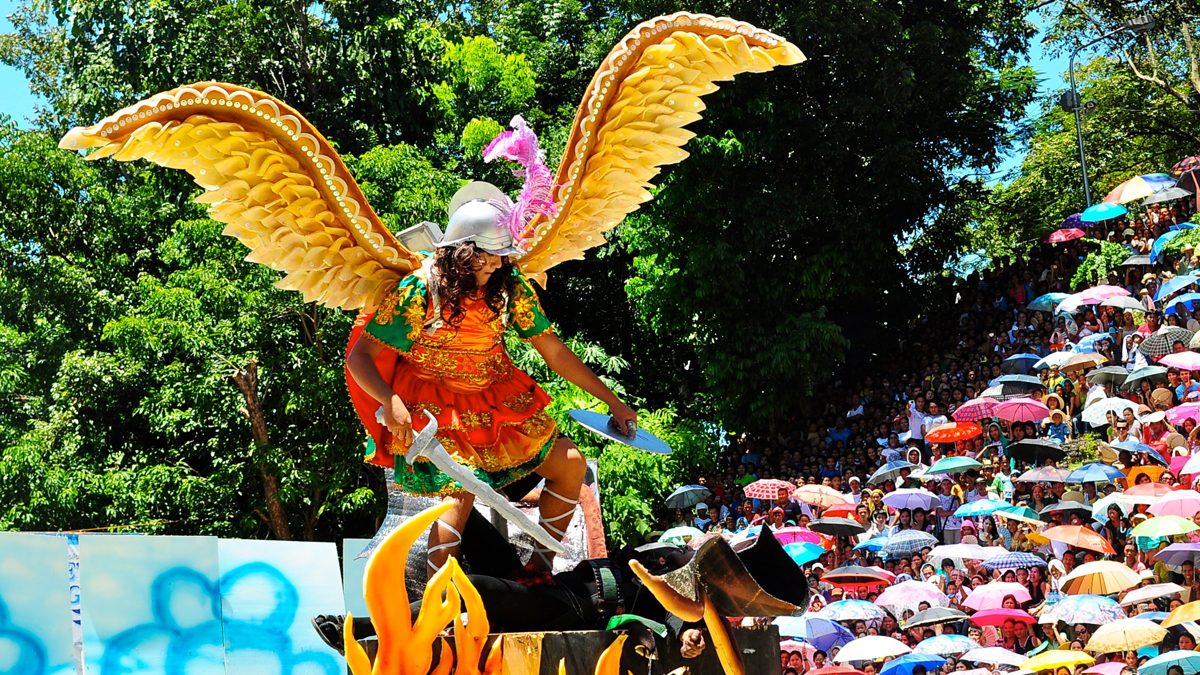 Image Source: Aubrey Rose
Among Iliganons, this devotion to the leader of the army of God transcends beyond the religious doctrines of each group. It comes from various folktales that recount the divine protection of Senior San Miguel of its old settlements from floods and pirate attacks. Although the Muslim Qur'an mentions "Mala'ikah", the patron of chivalry or the spiritual being that obeyed Allah's command.
The traditional celebration showcases the various cultural elements such as Comedia de San Miguel. It is a play that reenacts the battle of the Archangel with Lucifer in a dance form called "eskrima". Also, it demonstrates other fundamentals such as the "yawa-yawa" (devil-like) and the chanting of religious orations in Maranao and Higaonon languages.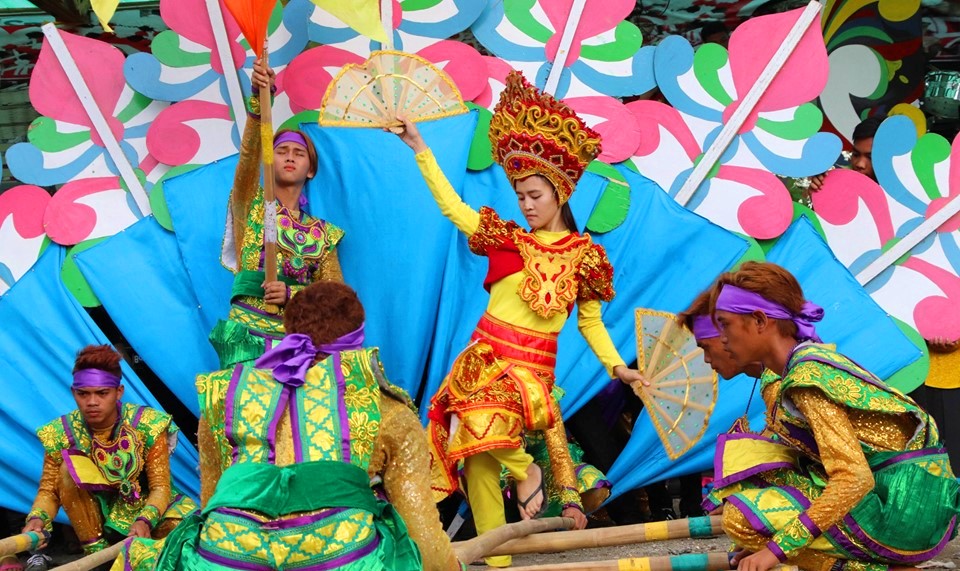 Image Source: Diyandi Festival Facebook Page
The word Diyandi originally appropriated from the Higaunon pacts of appeasement now takes on various meanings. In the current social milieu where cultural festivals are templates of urban tourism, Diyandi came to mean, a celebration. This involves the frenzies of rave parties, beauty contests as well as culinary showdowns. Also, there are trade fairs, concerts and all the shebang of experience economy that Iligan offers to its carnival-loving people.