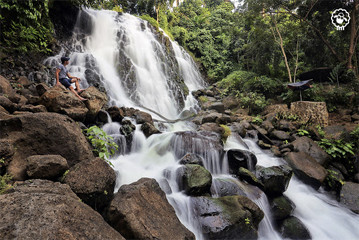 Falls to Visit in Iligan City

Feb 28, 2020 • Attractions
If you are a person fascinated with waterfalls, you should consider visiting Iligan City. Known as the "City of Majestic Waterfalls", the city takes pride in its amazing and pounding 23 waterfalls located on its every corner.
Maria Cristina Falls
Found between the boundaries of barangays Maria Cristina, Ditucalan and Buru-un, Maria Cristina Falls is considered as one of the most famous among the bunch. Beyond its mesmerizing beauty, the falls is the main source of hydroelectric power in most parts of Mindanao.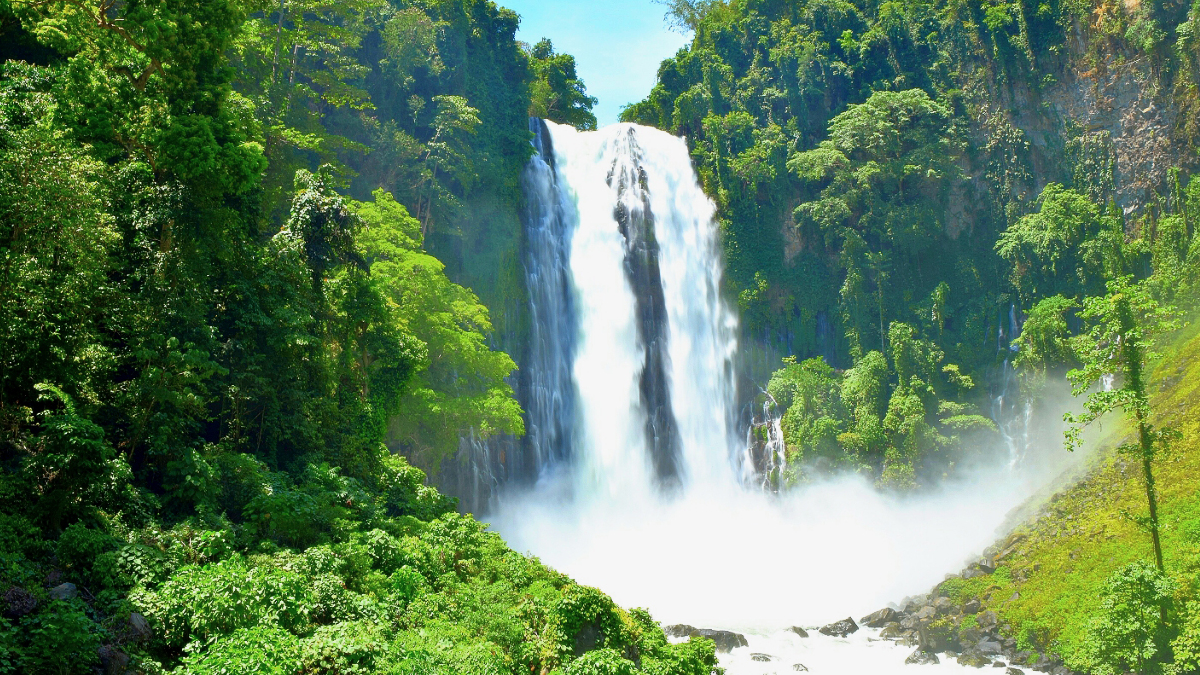 Image Source: Larve Limbagan
Tinago Falls
Derived from a local dialect, Tinago, which means "hidden", is one of the most enchanted among the 23 falls. The falls is hidden in a deep ravine accessible via the 500-steps winding staircase. Its cold water plunges from a 240-feet high cliff into a deep blue-green natural pool that is ideal for swimming.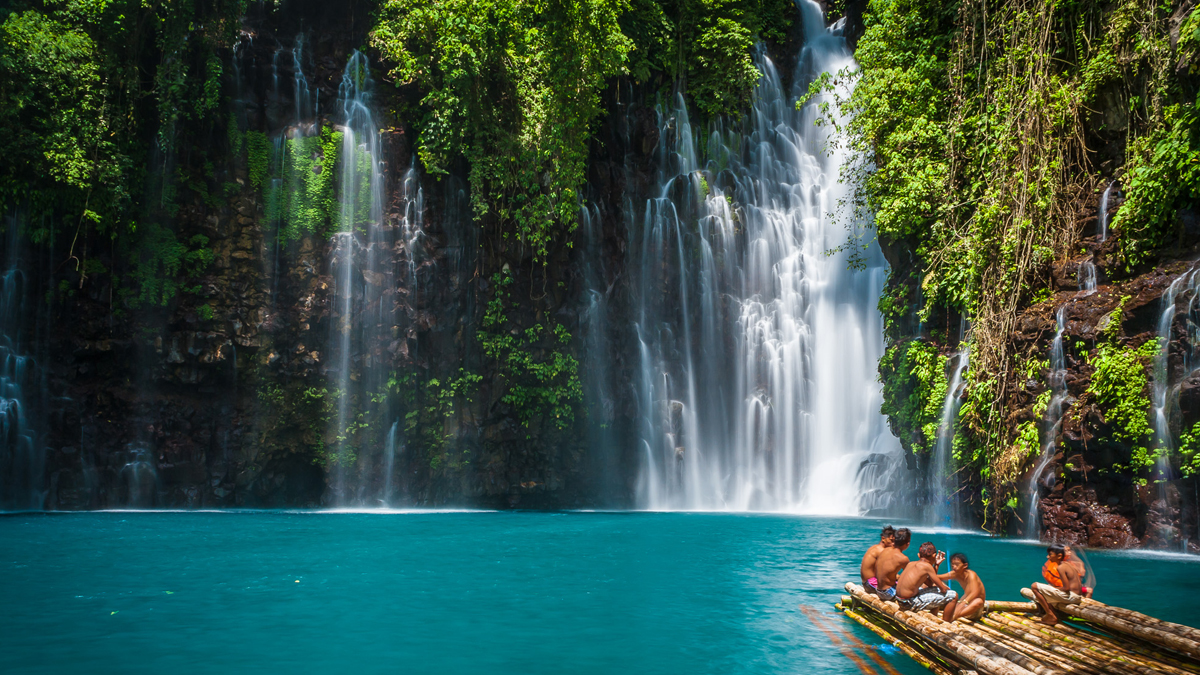 Image Source: Reddit
Mimbalot Falls
Although not as high and grand as the other waterfalls of Iligan, the Mimbalot Falls (or Mimbalut) has its grandeur of its own that will allure the visitors. With the height of almost 90 feet, the water flow cascades along the rocks and appears as rivulets and mini-falls. Its cool, clear waters are fitting to those who just want to have a quick break from the busy urban lifestyle.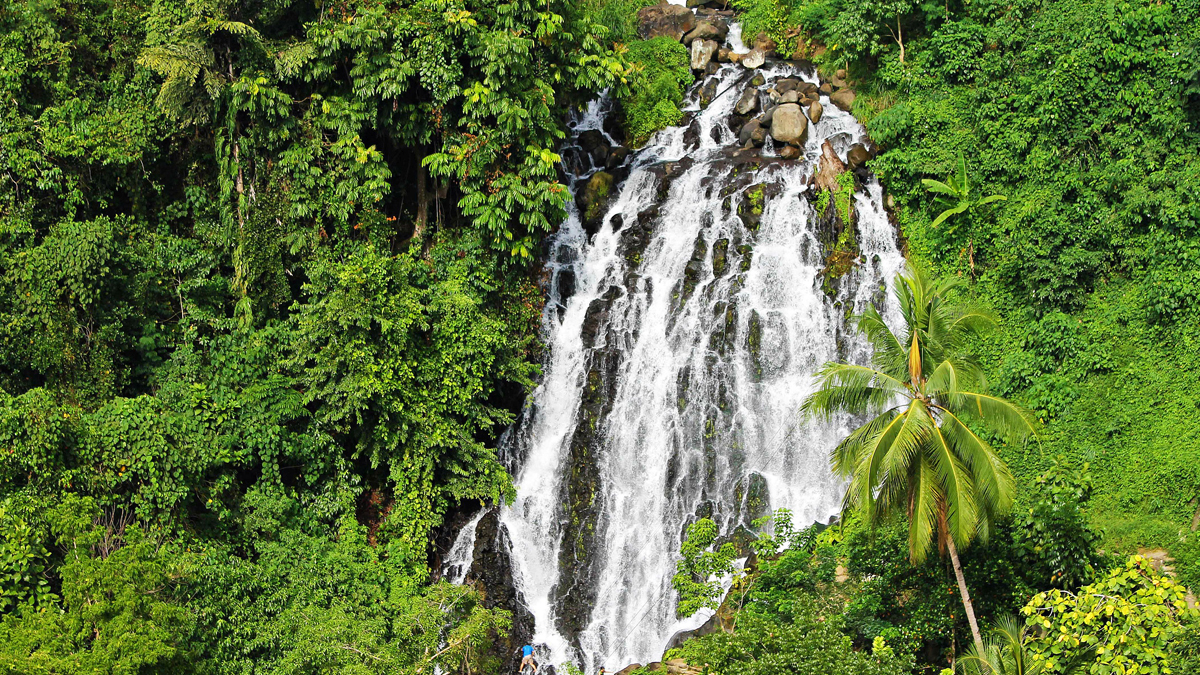 Image Source: Traveling Morion
Dodiongan Falls
This waterfall has a unique trait that sets it apart from the rest. Dodiongan is a twin-waterfall soaring to about 65-66 feet and located in barangay Digkilaan. It is sometimes called an angel-winged falls in Iligan as it resembles archangel wings that are waiting to expand.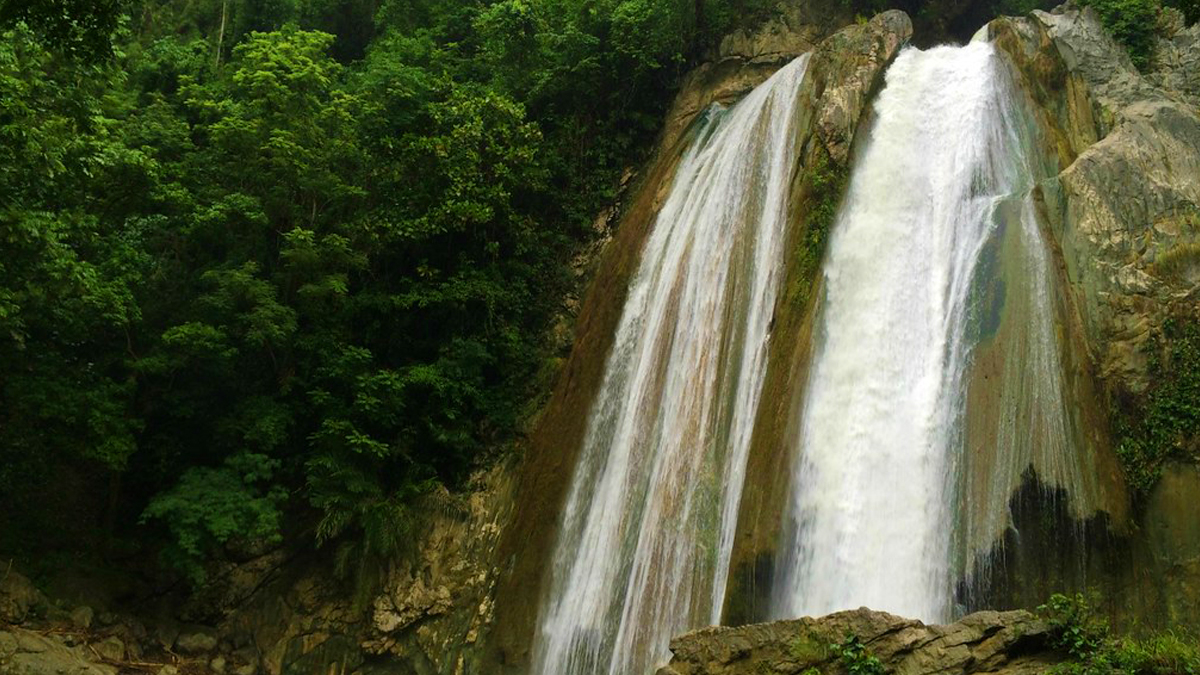 Image Source: Traveling Morion
Hindang Falls
Hindang Falls is approximately 20km from the city proper and is accessible through Brgy. Hindang. The trail going to the falls is better than Tinago Falls. It has a manageable trail that would only take 7 to 10 minutes trek. It also brings in a surprise factor as the trail weaves its way to a secluded part of the mountain and takes you to a small opening where Hindang Falls calmly sits.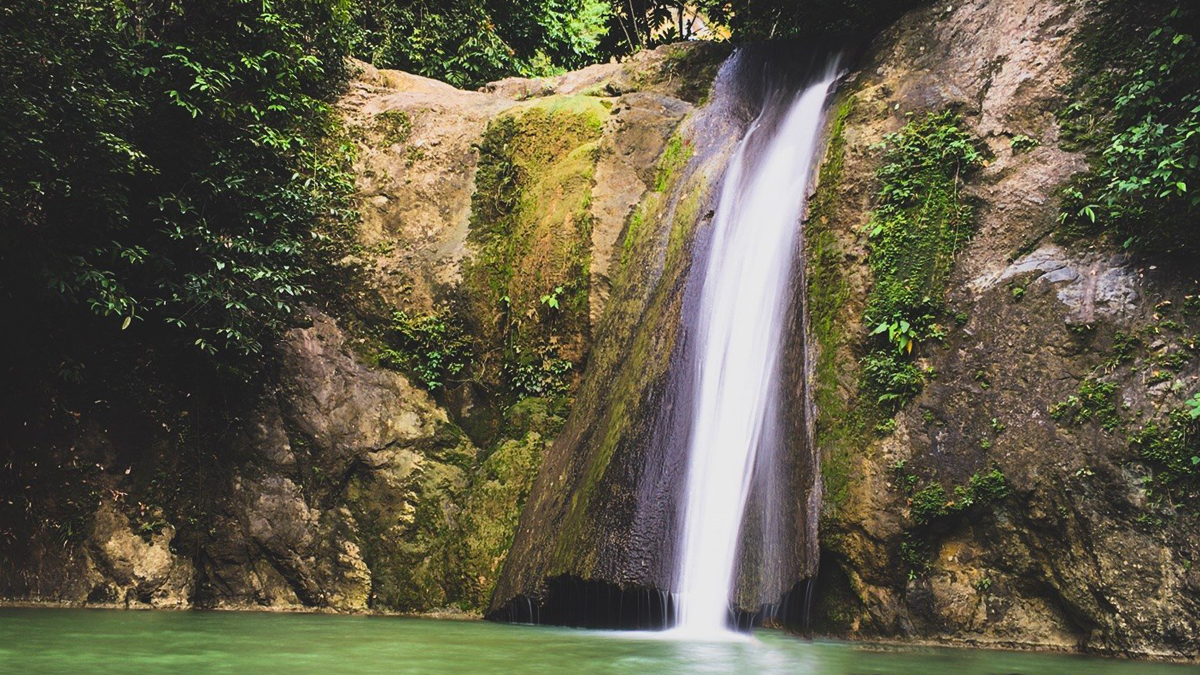 Image Source: Four-Eyed Laagan
Limunsudan Falls
This is the second-highest waterfall in the Philippines, located in barangay Rogongon, Iligan City. The two-tiered waterfall has a powerful and massive waterdrop of 870 feet. It is considered a hidden jewel of the city as it is surrounded by a massive forest and is not easy to visit because of the underdeveloped pathways. With that, it makes visiting the tourist spot a quite laborious thing to do but if one really has the interest in nature trekking and love for waterfalls, it shouldn't come as an issue.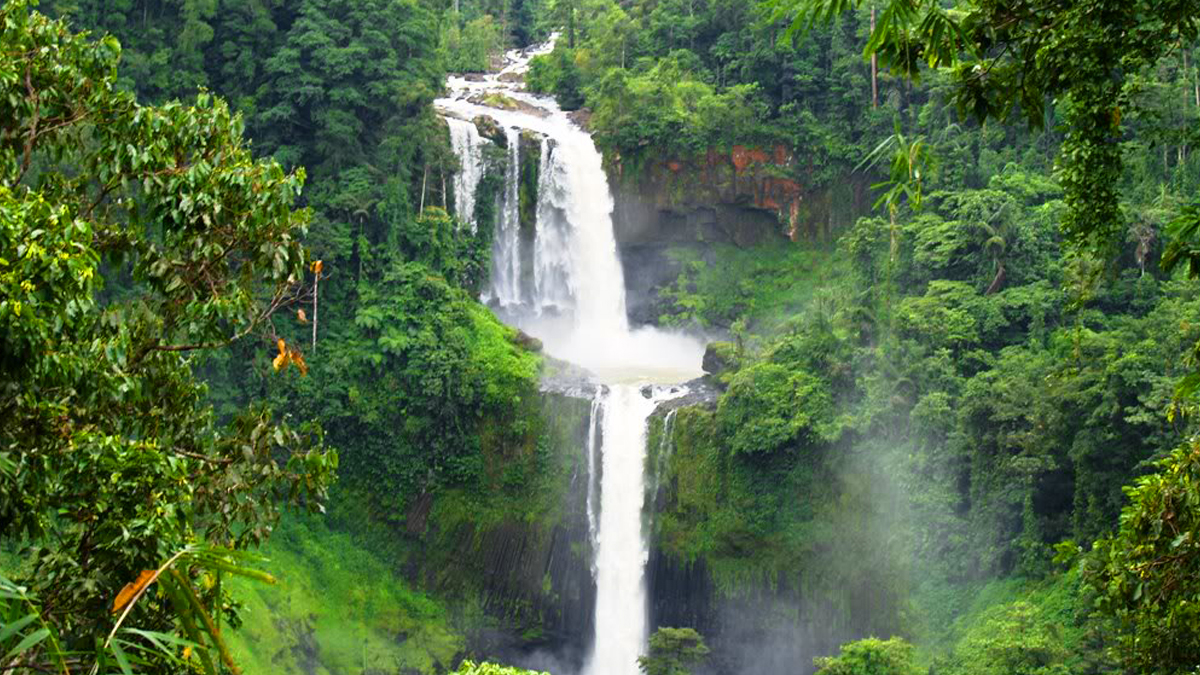 Image Source: Wikipedia