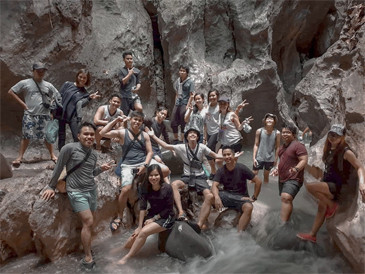 Sikyop: An Adventurer's Guide

Feb 28, 2020 • Attractions
In the hinterlands of Iligan City is a paradise that features a marvelous underground river concealed from the hustle and bustle of the city.
Sikyop, which perfectly means "hidden paradise", is located in Sitio Lawlawon, Barangay Rogongon, Iligan City. It is managed by the Sikyop Agriculture Cooperative - a cooperative formed by landowners and farmers of Rogongon that aims to combine agriculture and tourism.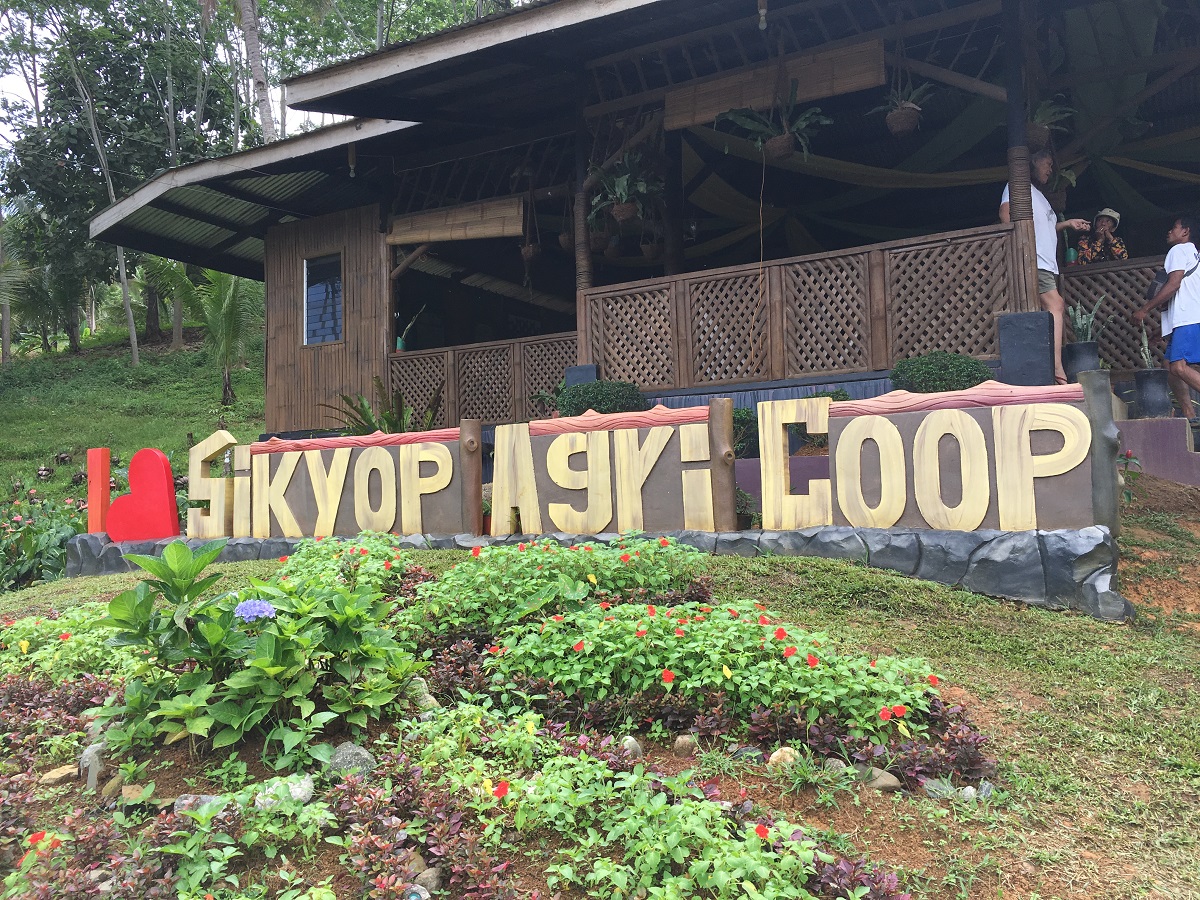 Sikyop is approximately 27 kilometers away from the city proper and would take an hour drive through Sta. Filomena-Rogongon Road. It is advisable to visit early, at around 7 AM to 9 AM. Also, the cooperative won't allow tourists during the rainy season to avoid accidents due to possible floods.
Tourists can ride on their vehicle or ride "habal-habal" near Mandulog Bridge. The fare is PHP150 per head and PHP300 round trip. Entrance fee is PHP110 only and a tour guide fee of PHP200. The cooperative requires 1 tour guide for every 5 persons.
Sikyop can also accommodate and overnight stay. The rates are:
* 700 pesos per night: 1 room good for 4 persons maximum with beddings
* 2500 pesos per night: 1 house with 2 rooms good for 4 persons maximum each room with beddings. Some can also sleep at the sala, additional charges for additional beddings.
* You can also bring your tent. There will be a charge of 50 pesos per tent for the area.
* 600 pesos per night: (Jungle Sleep) Cottage at Sikyop Treetop Adventure Site good for 4 persons. Beddings are included. There will be an additional charge for additional beddings.
For seminars, team building and other events, Sikyop also have a function hall that can accommodate a maximum capacity of 70 persons. For more questions and for booking you can message or call or Mr. Ombay Cabasa(09063531178) OR Mrs. Lorna Pagara(09277343656).
From the main hall, it will usually take 30 minutes trekking downhill to the underground river and the road to get there is a bit challenging that pregnant women, people with heart problems and injuries are strongly discouraged to go there.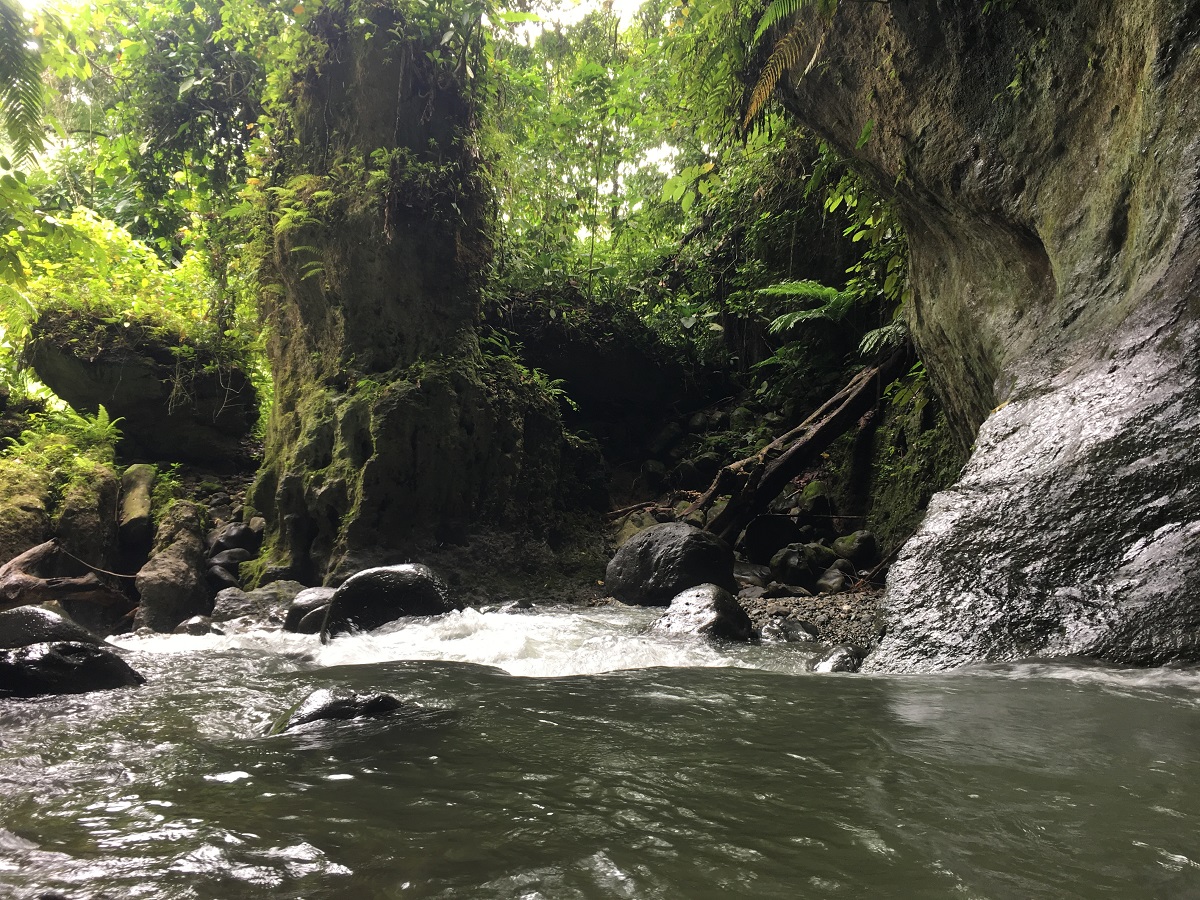 All destinations, the underground river, Pagangon or Sikyop Falls and Inolusan Cave are just 15 to 20 minutes away from each other. From the Sikyop Underground River, tourists can visit the Sinamba Cave, Sinamba Tree, Hinagudan Cave and the Gibual Spring.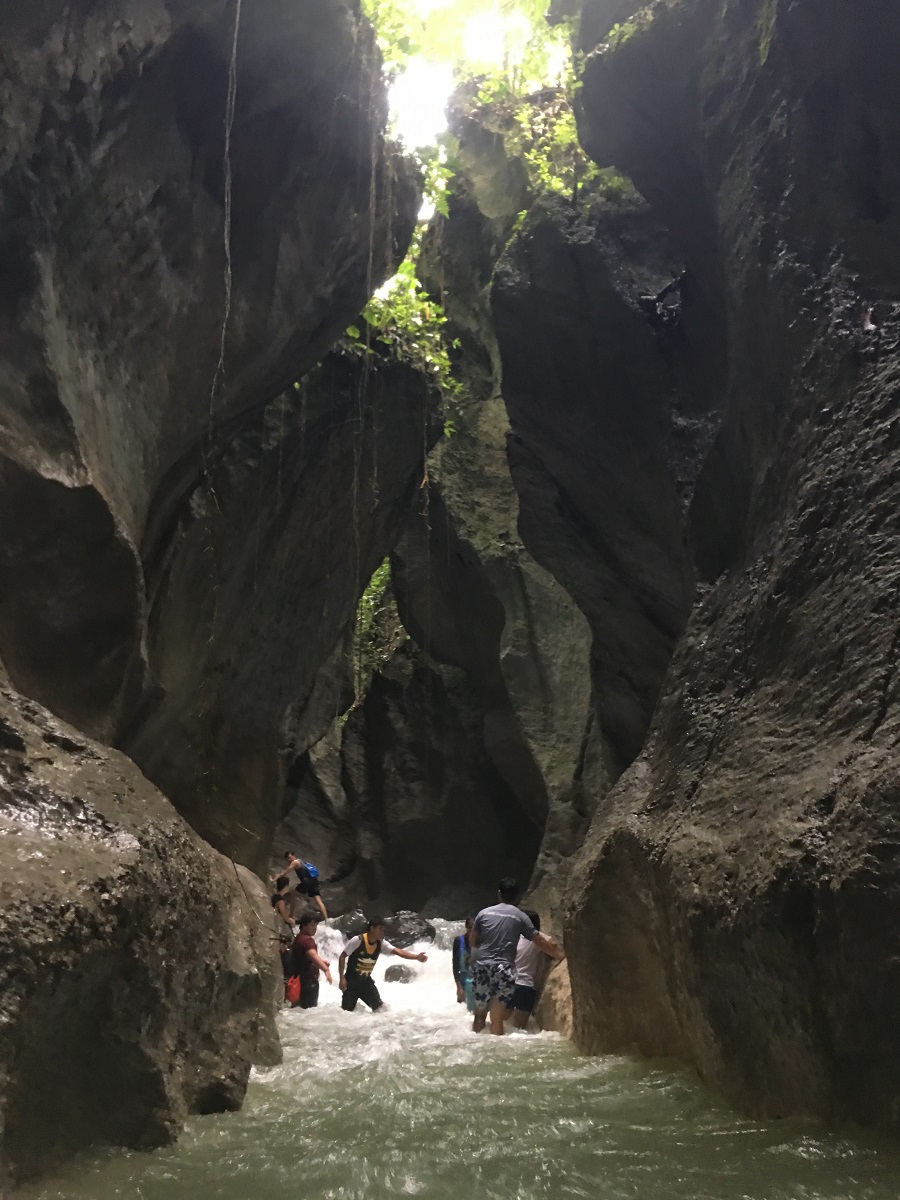 Sikyop also offers meals at their Function Hall. Tourists may order their own choice of meal before starting the trek so that the food will be ready after finishing the adventure.