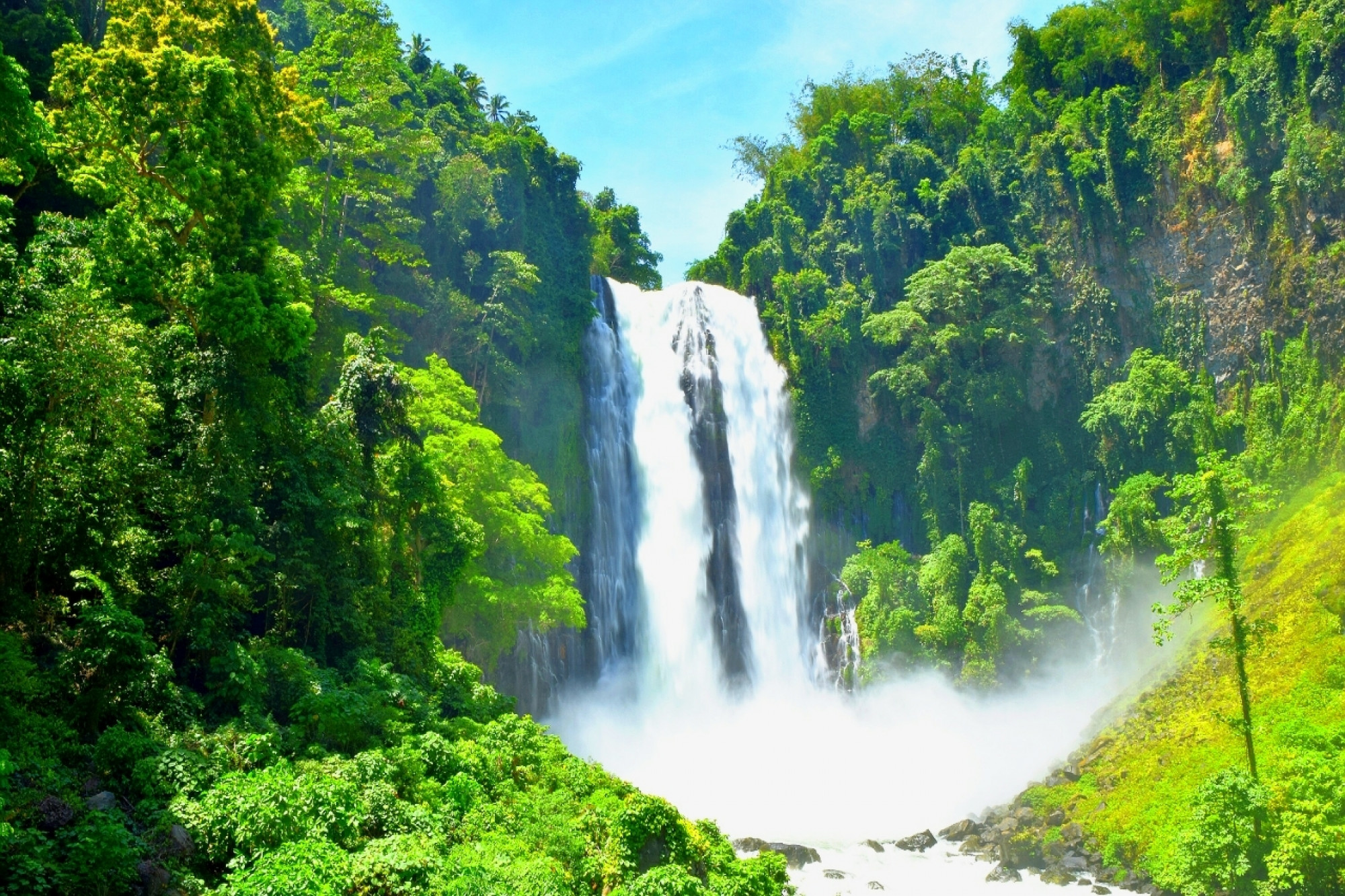 3 Days of Chasing Waterfalls

Mar 11, 2020 • Attractions
Iligan City is indeed the City of Majestic Waterfalls, with over 23 identified waterfalls found on its every corner each one has its distinct beauty, it will surely give you the rush the moment you step out of the bus.
If you want to step up your Iligan adventure, you've come to the right place as we will give you a 3-day waterfall hopping adventure and all the necessary information you need to know, from location, entrance fee and ways on how to get there to help you out on this DIY itinerary.
Day 1 | The Historical Maria Cristina Falls
For us Filipinos, we grew up reading about this majestic waterfall in our history books. We have known that it is powerful enough to generate electricity in most parts of Mindanao, making it worthy of its local name "Mother of Industry". Maria Cristina still remained an interesting place to visit even after many years and it has been attracting many travelers from all over the world.
So imagine the amazing feeling of finally seeing this masterpiece of nature - a height of 321.5 feet cascading water with lush greenery surrounding it, surely you will be mesmerized.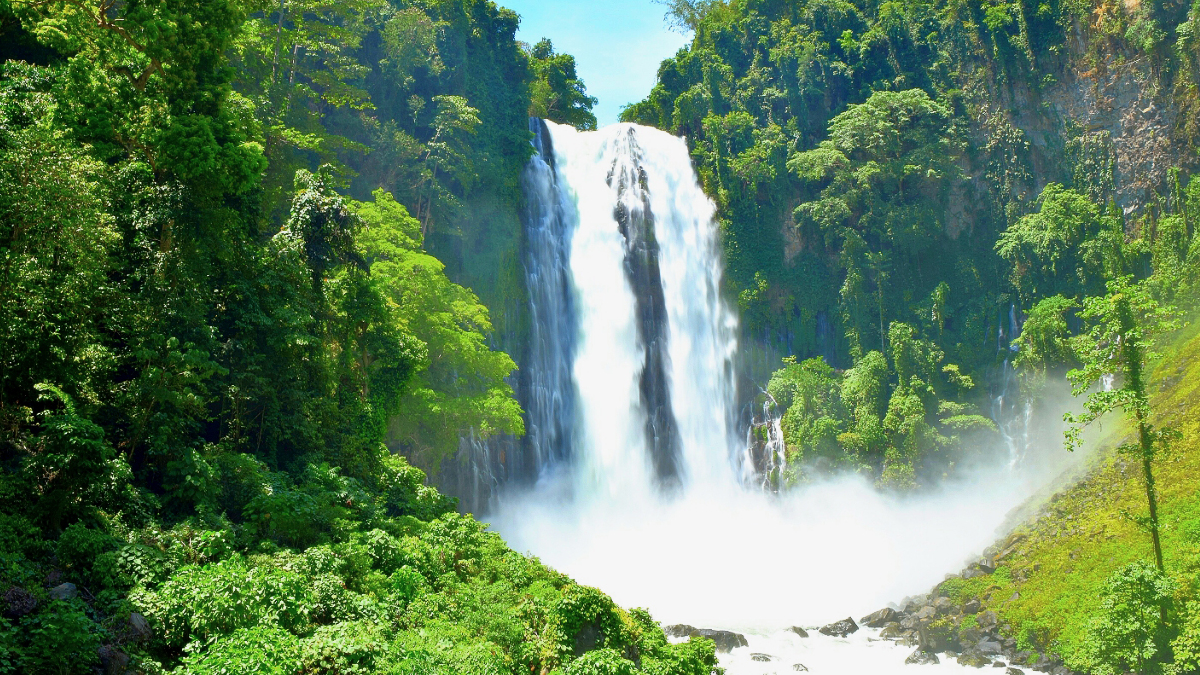 Maria Cristina Falls is located within the National Power Corporation Nature Park. The area leading to the waterfall has been developed to have other recreational activities, like parks with cottages, a mini zoo with ostrich, monkeys, and crocodiles, as well as a botanical garden and a hanging bridge.
Directions:
Commute
From the city proper, ride a jeepney bound to Buru-un (Fare range Php12 to Php15) and inform the driver to drop you off near Maria Cristina Falls or Agus 7. Travel time takes almost 20 minutes.
From the highway, you can take a short walk to the NPC Nature Park entrance. The entrance fee is only Php35.
Private
From the city proper of Iligan, travel to Buru-un direction. Landmark is the Agus River. You'll see a gate to Maria Cristina Falls upon crossing the Agus Bridge then turn left.
Tip:
Coordinate first to the NPC Nature Park to confirm that the park is open for visitation although the park is usually open to the public on weekends only. Floodgates are most likely open on Saturdays and Sundays at 11 AM.

Day 2 | The Hidden Beauty of Tinago Falls
Tinago, which means "hidden", is hidden in a deep ravine of Iligan City. Although Maria Cristina Falls is the pride of Iligan, Tinago Falls has its dumbfounding grandeur with a height of 420 feet that flows down to a basin that serves as a pool. Adding to its unique beauty are small branches of waterfalls that create a cascade of streams, mossy rocks, and tall trees on top.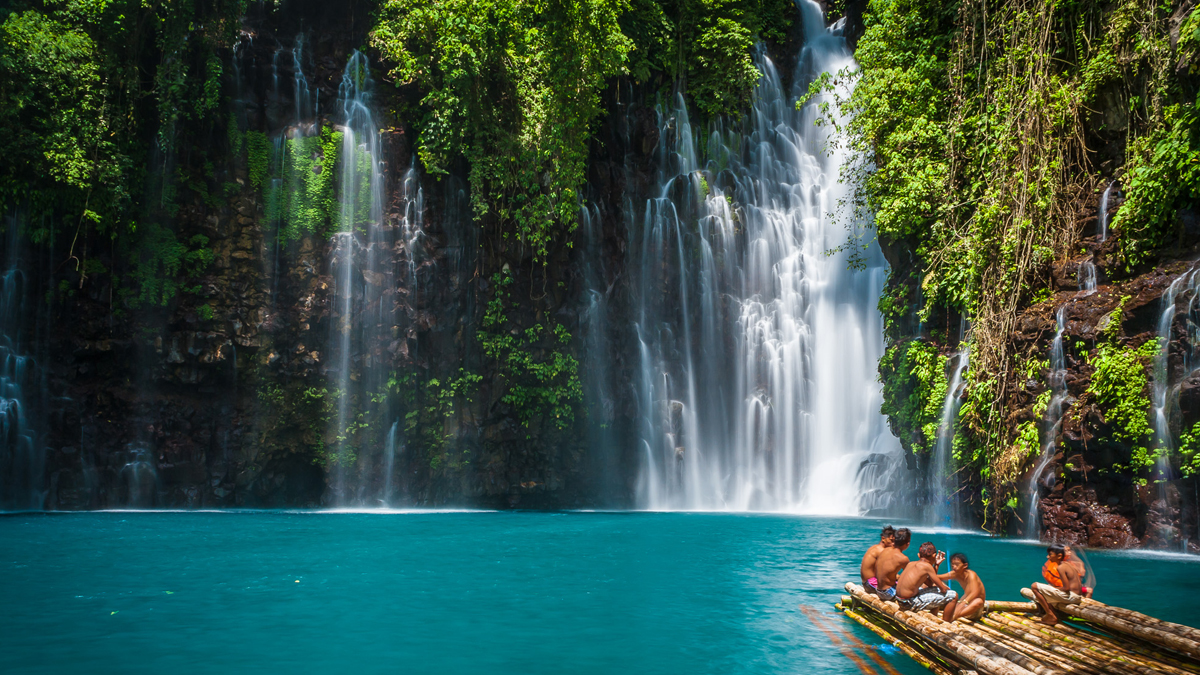 To witness its beauty, you have to go down 500 steps to reach the falls. Fortunately, there are concrete pathways to make your trek an easy one but don't your worry as a mesmerizing view awaits you.
Directions:
Commute
From the city proper, ride a jeepney bound to Buru-un (Fare is Php15) and tell the driver to drop you off at Buru-un intersection. Travel time takes almost 30 minutes. From the intersection, ride a "habal-habal" to the drop-off point of the falls. Fare is Php25 (if you have a pair riding) or Php50 (if you are riding alone). The entrance fee is Php30 only.
Sidetrip:
You can also have a side trip to Mimbalot Falls which is just nearby Tinago. It will be just a short walk from the national highway.

Mimbalot Falls also has its unique grandeur that will surely attract visitors. Its height is approximately 90 feet with a water flow that streams along the rocks. Its cool waters are perfect for those who want a break from the hustle of the city.

The entrance fee is only Php50 and you can already have a cooldown. There are also cottages (Php250 to Php500) constructed around the falls and just along the stream of water wherein, you can have a picnic while dipping your feet into the water.


Day 3 | Hail the Angel Wings of Dodiongan Falls
One of Iligan City's waterfalls that has a unique appearance that sets it apart is the Dodiongan Falls. It is a twin-waterfall with a height of 66 feet and it resembles a wing of an archangel waiting to expand. Dodiongan falls is located in barangay Digkilaan.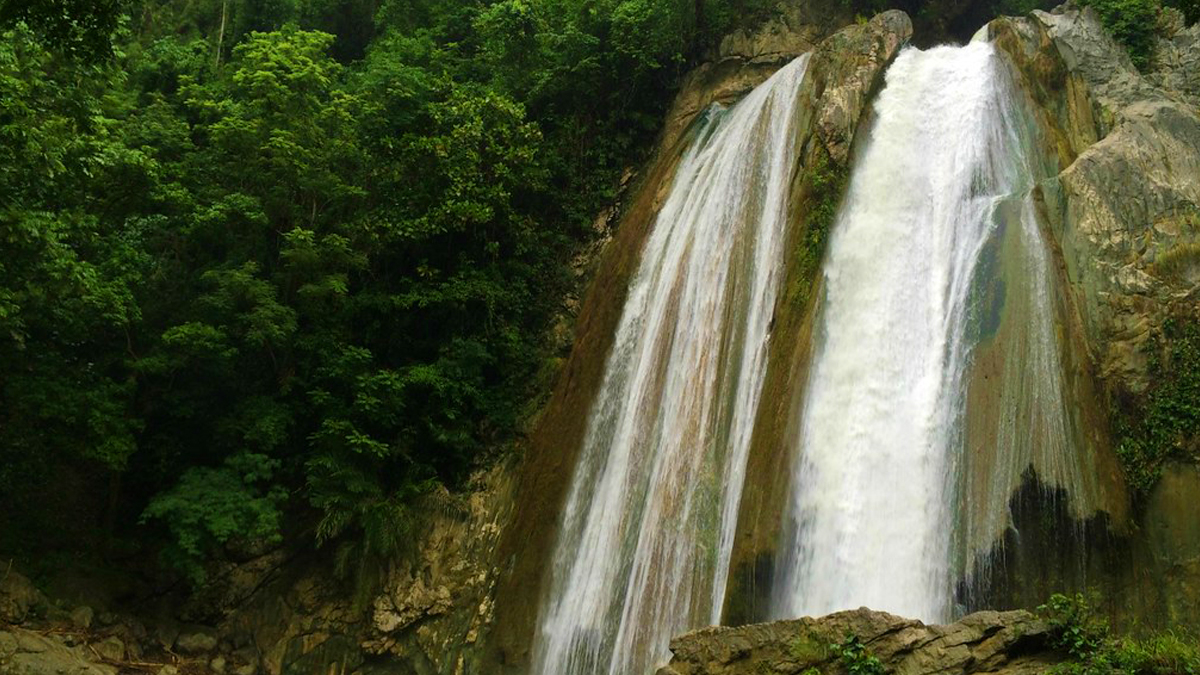 Directions:
From the city proper, ride a jeepney bound to Sta. Filomena or Dalipuga and inform the driver to drop you off at the intersection to barangay San Roque. (Fare is Php8)

From the intersection, ride a "habal-habal" to the jump-off point of Dodiongan Falls. (Fare is Php35 per person if you are with 2 persons, but if you are the only passenger then you would have to pay for 3 persons).

You will then need to follow the trail leading to the falls.
Tips:
- You will need to arrange your "habal-habal" driver to come to pick you up after.
- Ask a local from the community nearby the falls to guide you on your trek.
- Please don't leave your trash there. Bring all your trash with you.

How to get to Iligan City:
If you are not nearby Iligan, the nearest airport to the city proper is Laguindingan Airport. Travel time is approximately an hour and a half. Leading local airlines like Philippine Airlines and Cebu Pacific have daily flights to Laguindingan.

From Laguindingan, you can ride a van or bus to go to Iligan City.