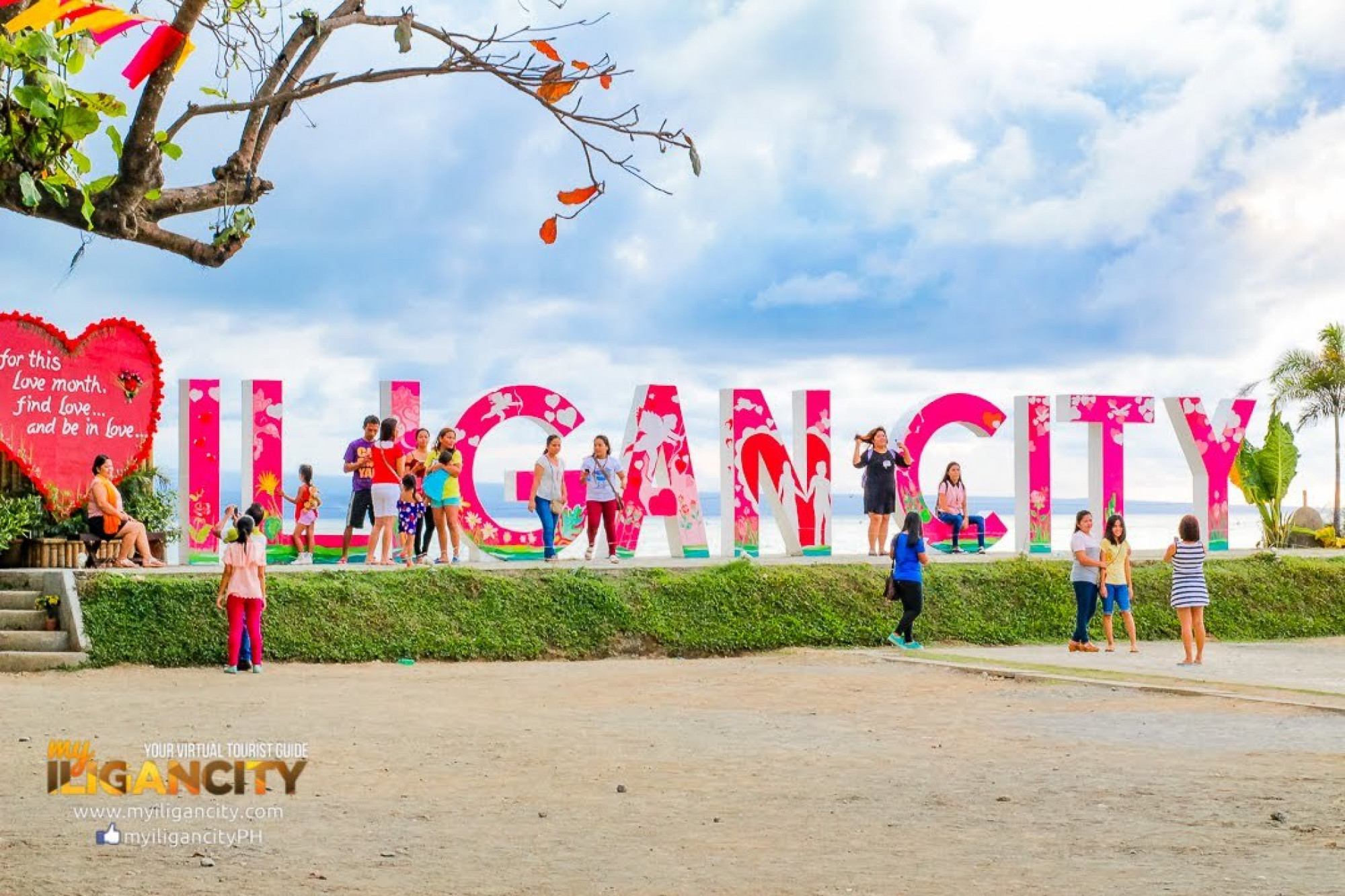 Two-day Family Outing

Mar 13, 2020 • Attractions
Iligan City is perfect for families! Have a blast with your folks in Iligan with this comprehensive two-day guide.
Day 1
8AM - 10AM Feast your Eyes with Nature's Work at NPC
Your family with surely enjoy at NPC Nature's Park, a nature park located within an eight-hectare area inside the Agus 6 & 7 Hydroelectric Power Plant Complex in Fuentes, Maria Cristina. The first such facility of NPC in the Mindanao region. The NPC Nature's Park is envisioned to have a wide variety of attractions.
You're in for a good time so make sure you take a lot of pictures of the park's three phases:
- Phase I features an orchidarium; a durian/rambutan/lanzones orchard; natural waterfalls; a bat park; a crocodile farm; a grotto in honor of Our Lady of Lourdes; a wishing well; and viewing decks along the banks of the Agus River.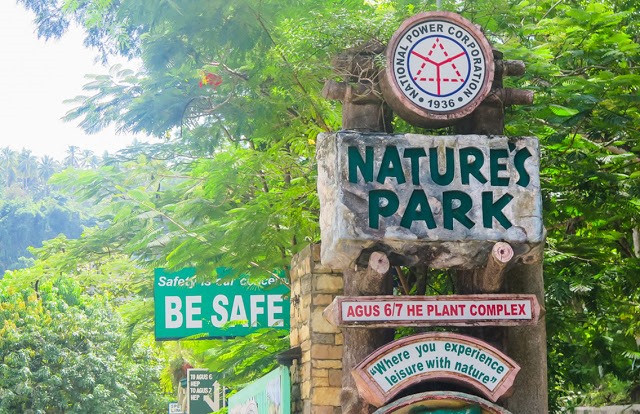 Image Source: Mike Raquel

- Phase II calls for the construction of an aviary; a mini-zoo; a trekking site; a hanging bridge; cottages and sheds, and a children's park.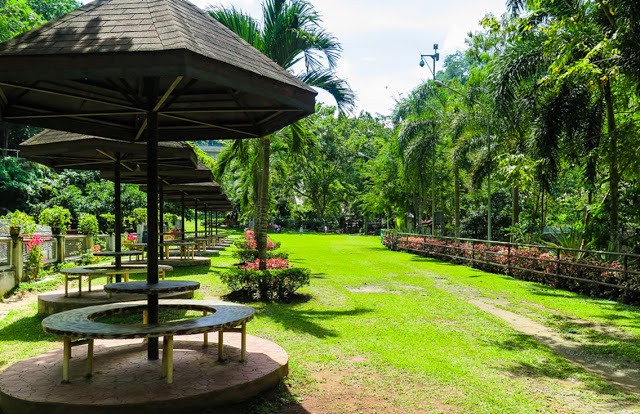 Image Source: Mike Raquel

- Phase III involves the construction and development of special areas for kayak rides and white-water rafting; a site for rock and wall climbing; fishing grounds; cable car stations with viewing decks.
11AM - 3PM Take a dip at Timoga's cold and refreshing waters
After feasting your eyes with nature's amazing masterpiece, bring your family to Timoga. Timoga Springs is a group of springs located at Timoga-Buru-un, in Iligan City, Philippines. It is well known for icy-cool, crystal-clear springs that flow freely to swimming pools of different sizes. There are approximately five spring resorts along the highway, which is easily accessible by land to all locals and tourists.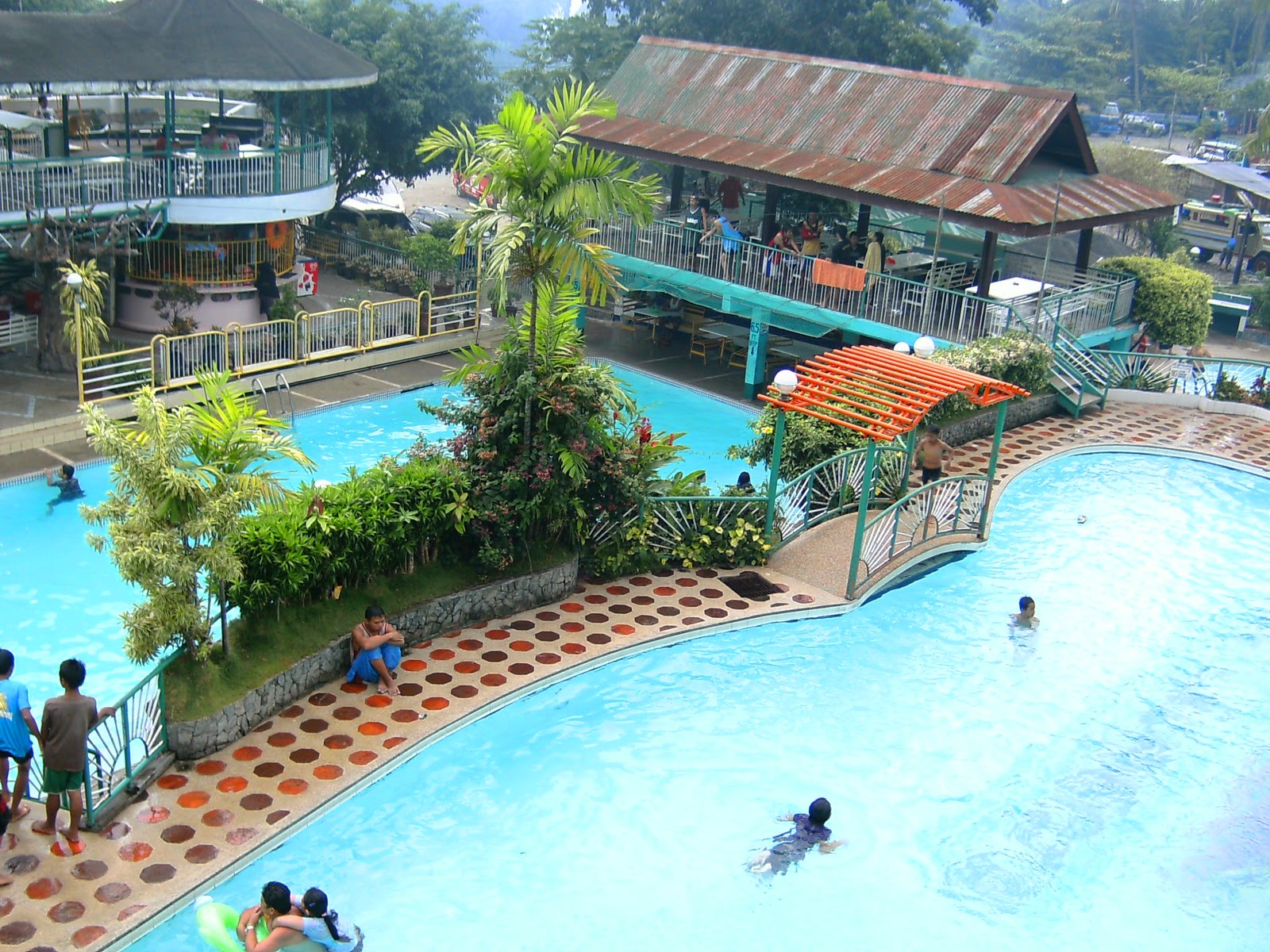 Refresh your minds and bodies with the cool waters of the following springs:
- Mimar's Springway Resort
- El Lauriento Swimming Pools
- Dela Mar Resort
- Marvillas Swimming Pools
4PM - Onwards Rich History in a Home
Iligan takes pride of one of it's oldest structures in the city, The Macapagal-Macaraeg Ancestral House. It has been declared a heritage house by the National Historical Institute last August 14, 2002. It is considered as the first house in the Philippines where two of the country's Presidents lived – Diosdado Macapagal, the 9th President of the Philippines and his daughter Gloria Macapagal-Arroyo, the 14th President of the Philippines.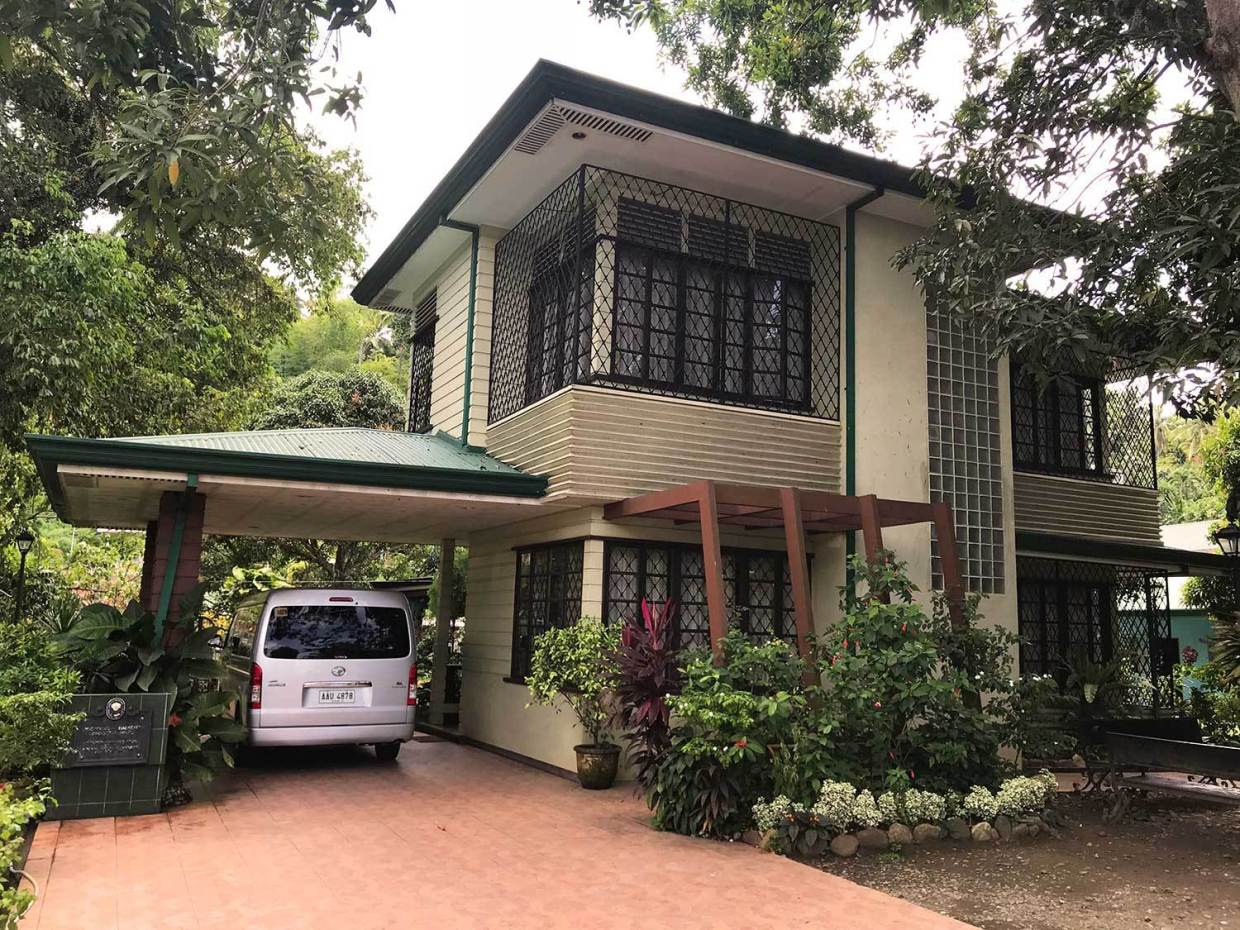 Image Source: Go Wander and Explore

The house was constructed in 1950 and it is made of wood and concrete cement. Since it was donated by former President Gloria Macapagal-Arroyo, the city government of Iligan has exerted its best efforts for the maintenance of the house.

The Macapagal-Macaraeg Ancestral House is the most popular historical landmark in the City of Iligan. The house boasts of its rich history and grand style. It contains several precious items and memorabilia of the Macapagal and Arroyo families. Different pictures of the Macapagal-Arroyo family are found here.
Day 2
12NN Lunch at The Strip
After a night's rest, treat your household to a sumptuous lunch at The Strip. It is an area, which is more like a compound, converted into divided strips so it can be rented for business. They have a mini grocery, ice factory, all those temptations for foods as well as cold beers. They did not use up all the space for business. There's a mini garden in the middle so your children can play.
There are a lot of food options inside to choose from:
Calda Pizza
Ice Factory
Delecta Dinner
TomYum
Flamoo's Grill
2PM - Onwards Have a Good Time at Paseo
Paseo De Santiago is a sea-front area with an open seating concept that offers an amazing view of the sunset at Iligan Bay. The place is very accessible and offers a spacious parking space.

This place is very perfect for families who want to have precious moments enjoying the amazing views. Food and drinks (alcoholic included) are served in the area but guests are allowed to bring their own (corkage fee) as of this writing. Part of the plan is to have an array of stalls for food and beverages that will be open to interested concessioners.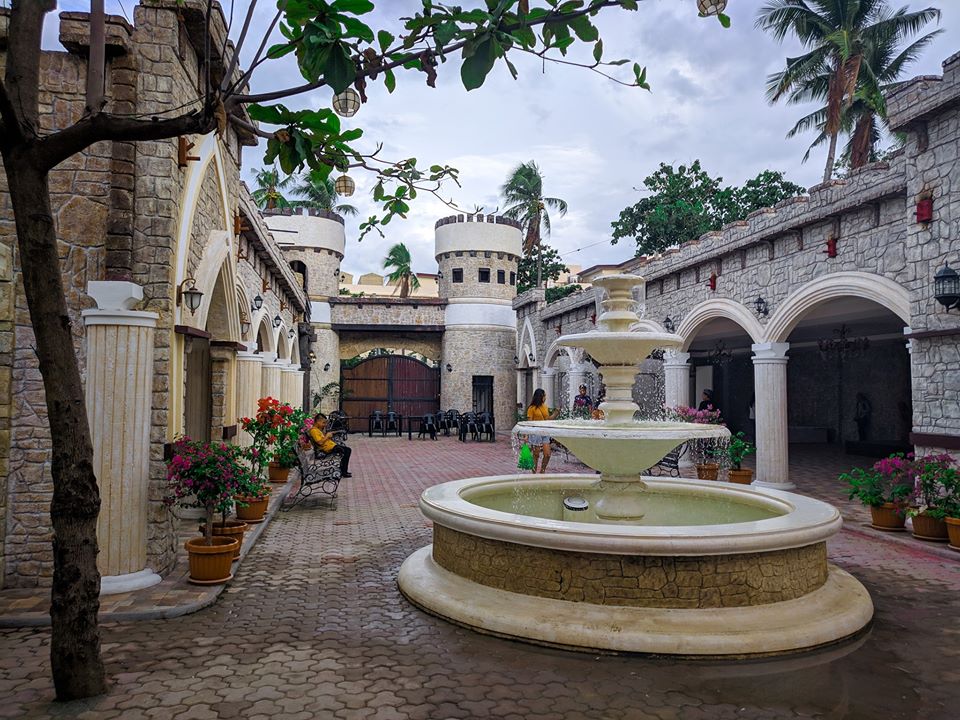 The iconic "ILIGAN CITY" sign, I supposed, is the main come-on of Paseo de Santiago. It's the first of its kind in the city. The sign is strategically placed so that the backdrop will be the Iligan Bay and its beautiful sunset. The letters are more than a meter high and can be visible in a distance. Each letter was painted with white and the characters are brightly illuminated at night.